There's always something fun going on at our practice!
Contests, prizes, and new smiles!
Fall Trivia Contest 2023

America the Beautiful Contest Winner

Fathers Day Contest Winner 2023

.
Mothers Day Contest Winner 2023

Valentine's Day Contest Winner 2023

Hot or Not Contest Winner 2022

Christmas Fun 2023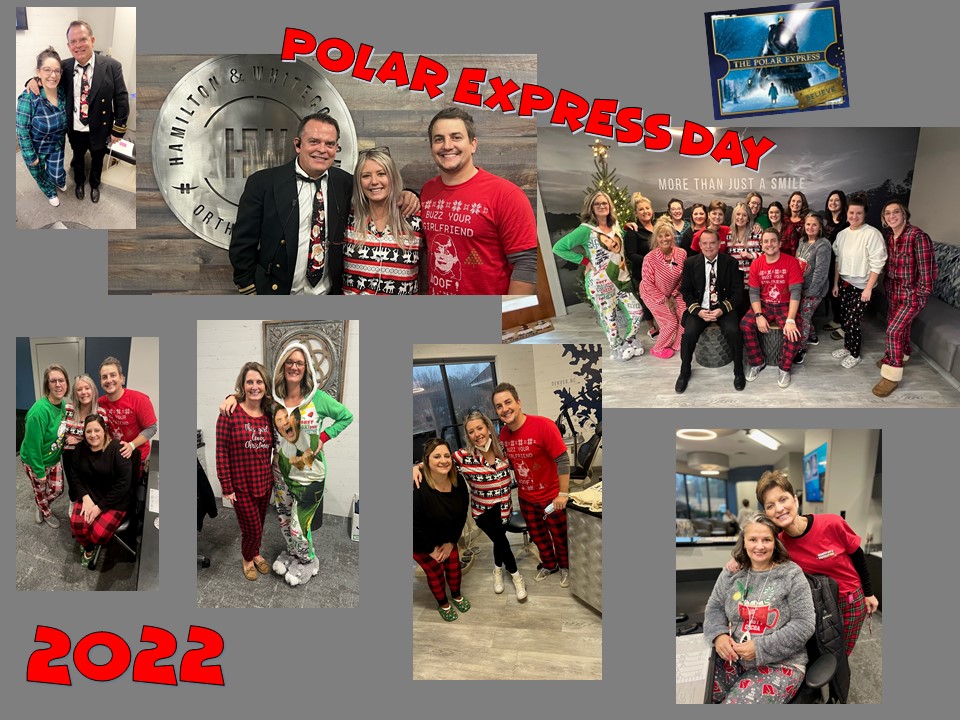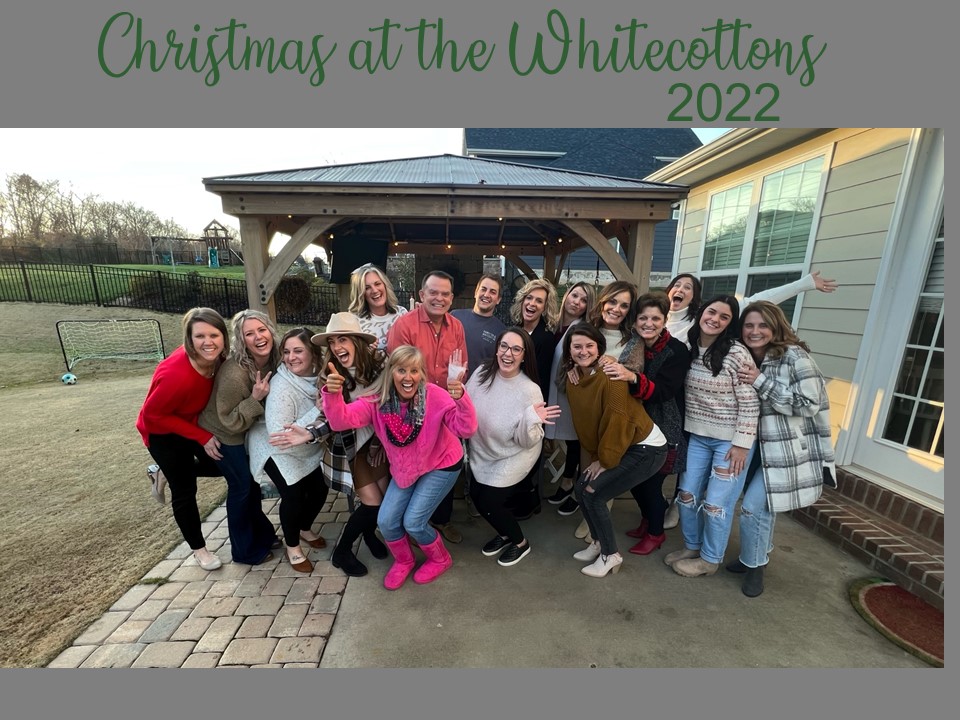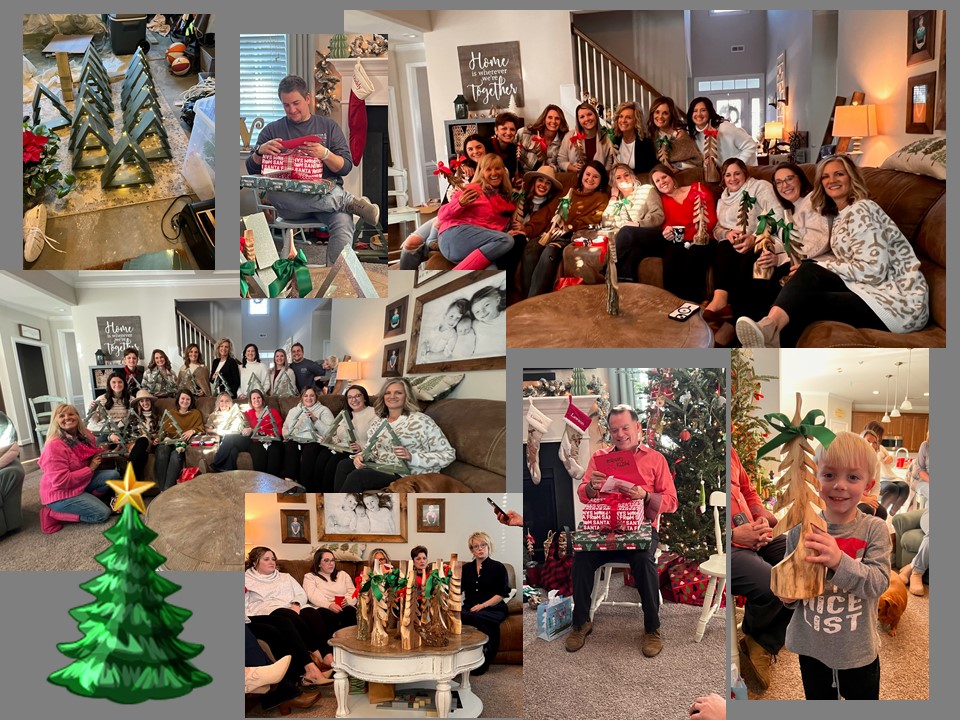 Halloween 2022

Smile A Latte Contest Winner Fall 2022

NYC TRIP OCT 2022





TAILGATE PARTY 2022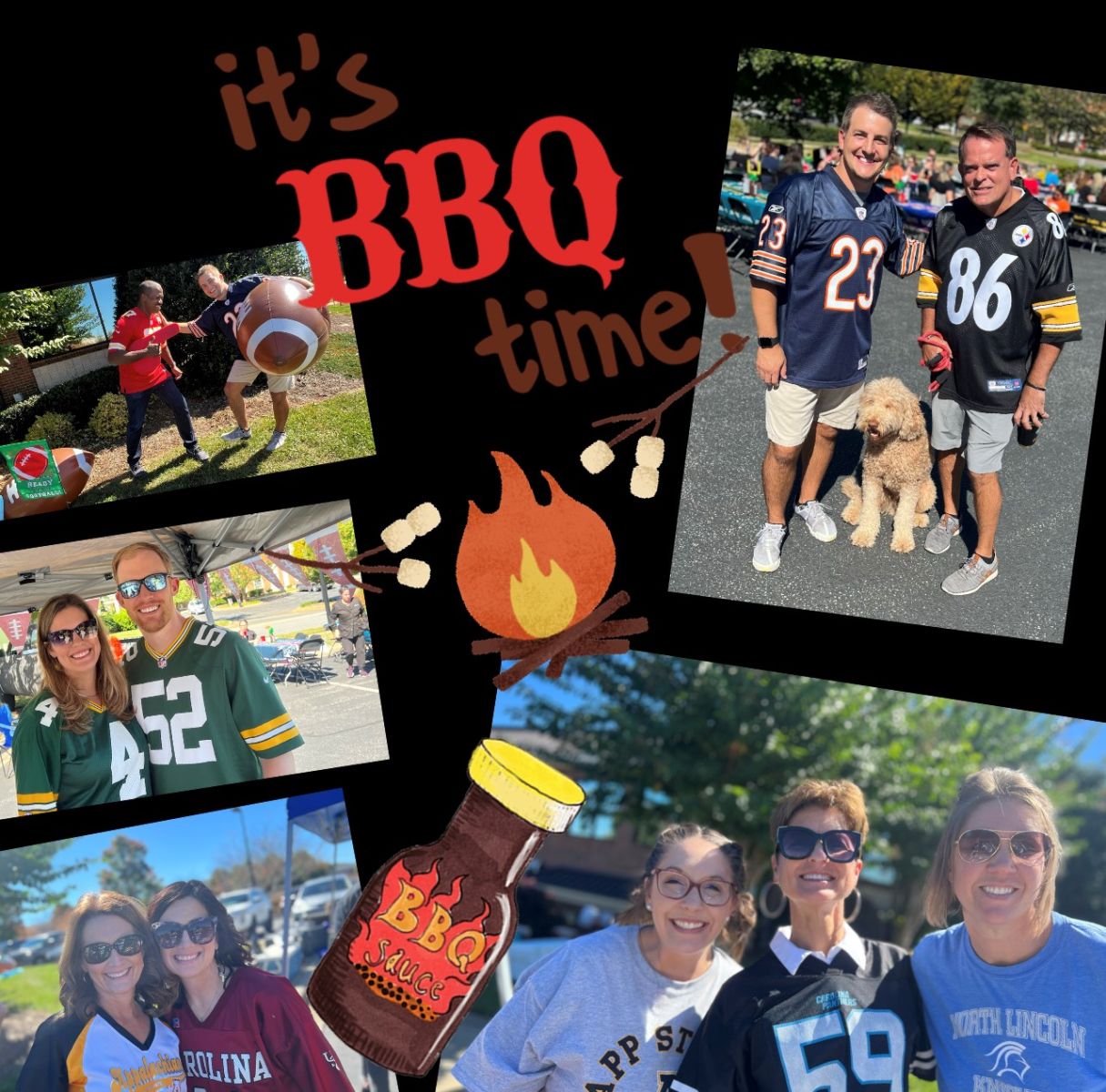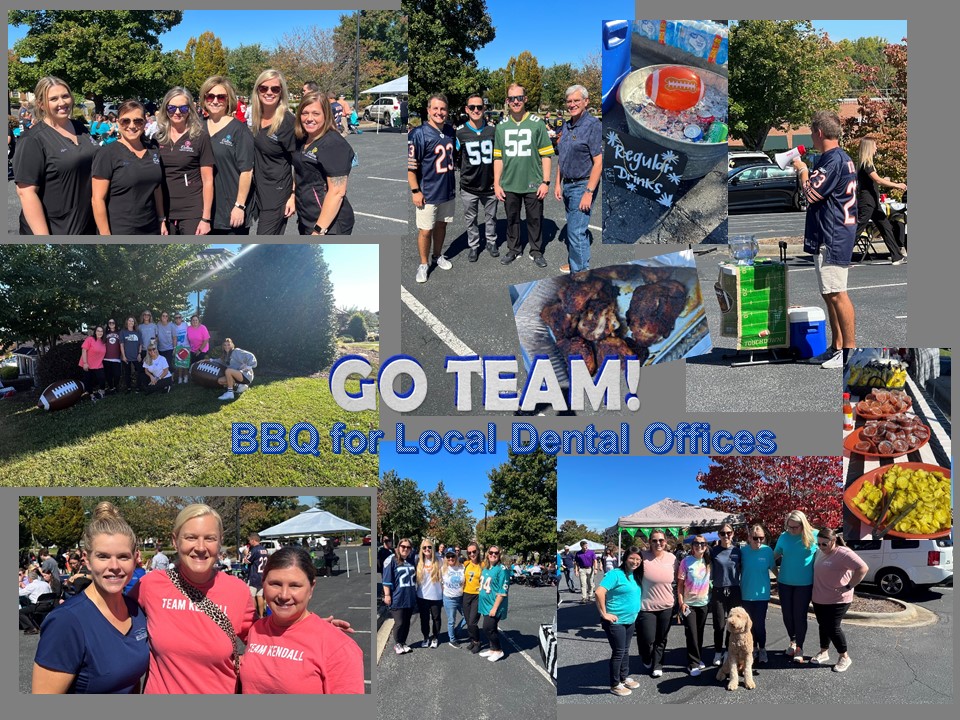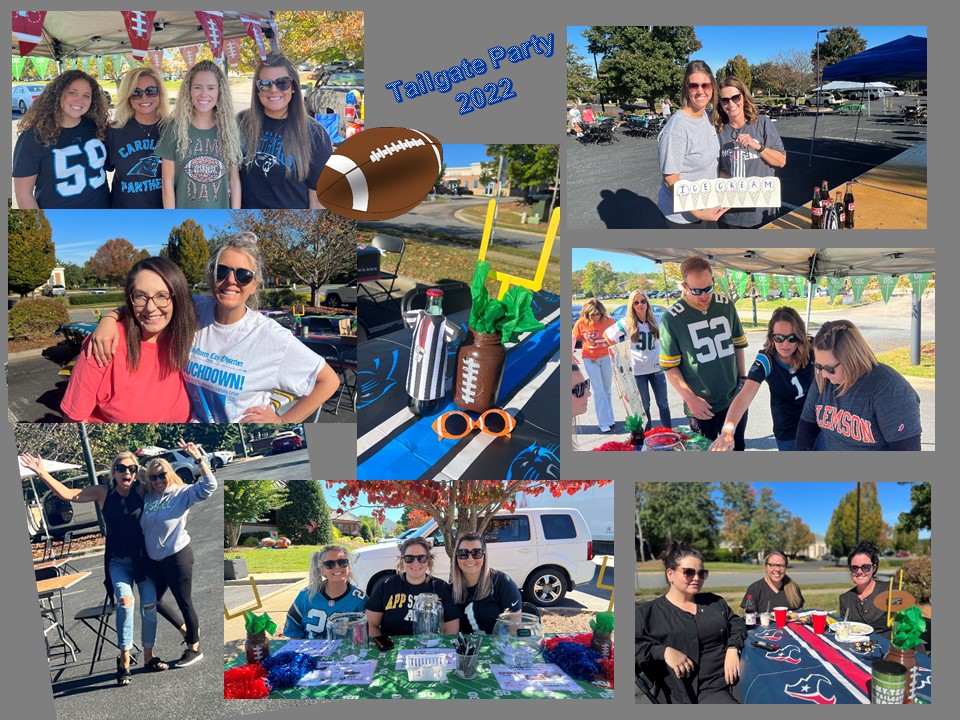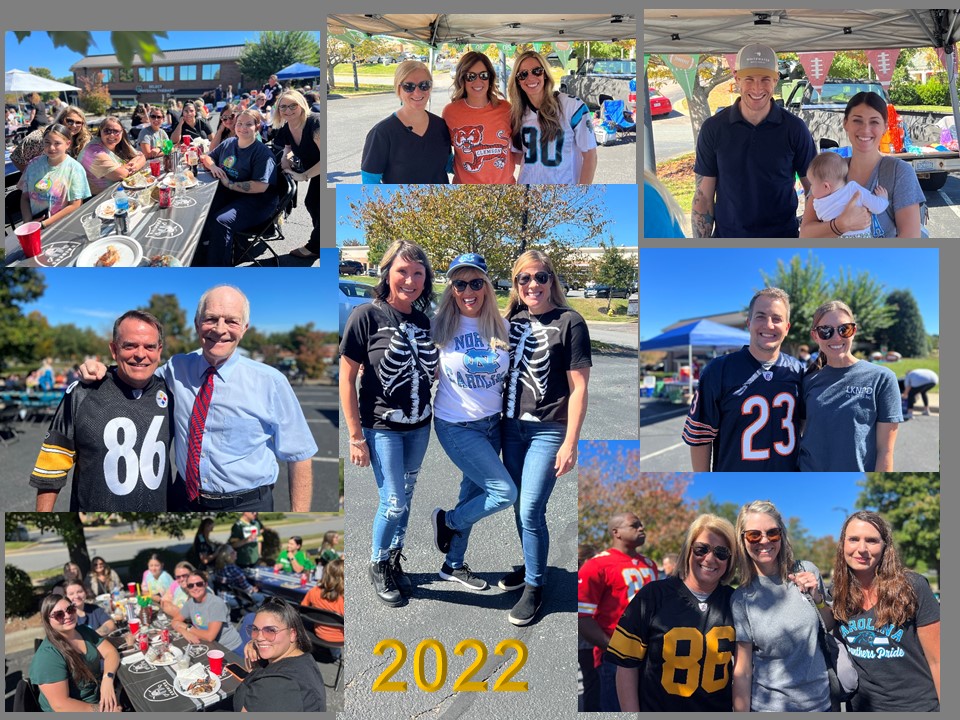 Minions Contest Winner Summer 2022

Dad Jokes Contest Winner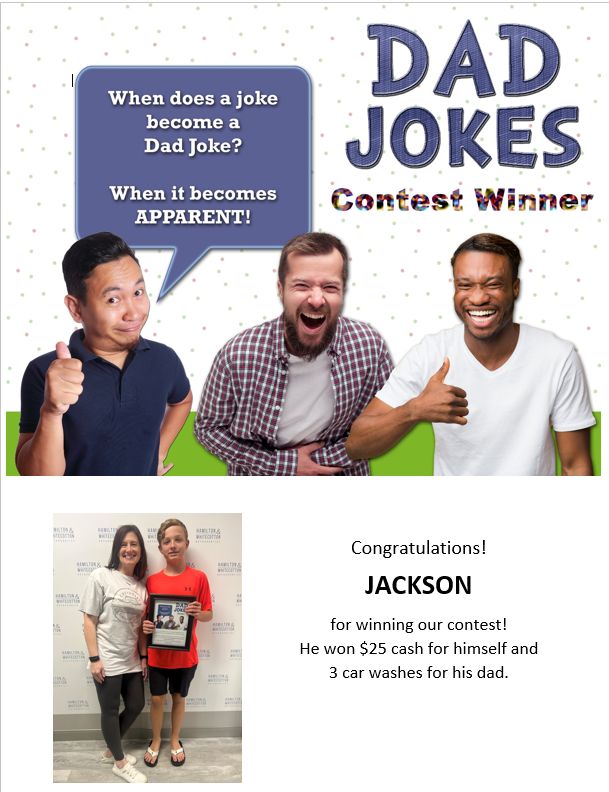 Mother's Day Contest Winner 2022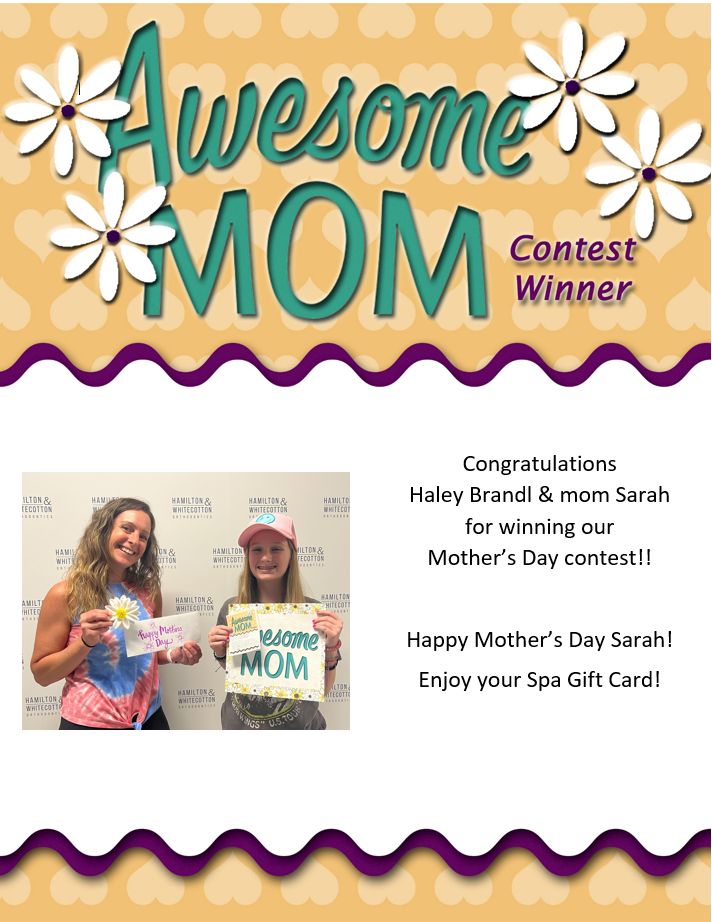 St. Patrick's Day Contest 2022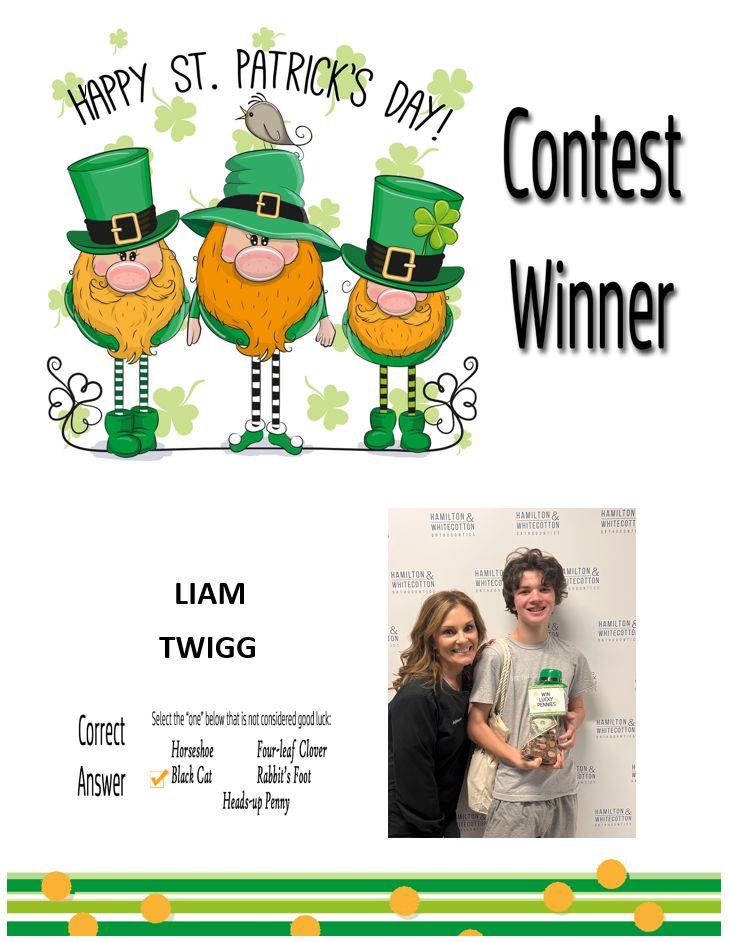 Valentine's Day Contest 2022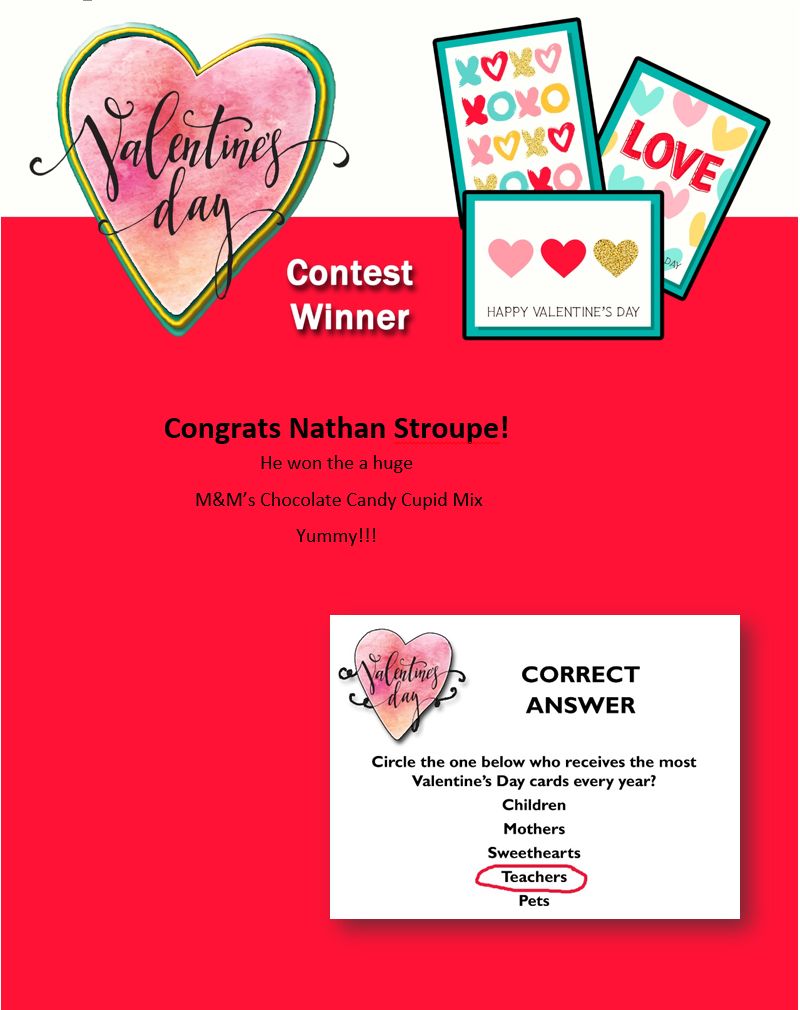 The Most Unfamous Reindeer Contest 2021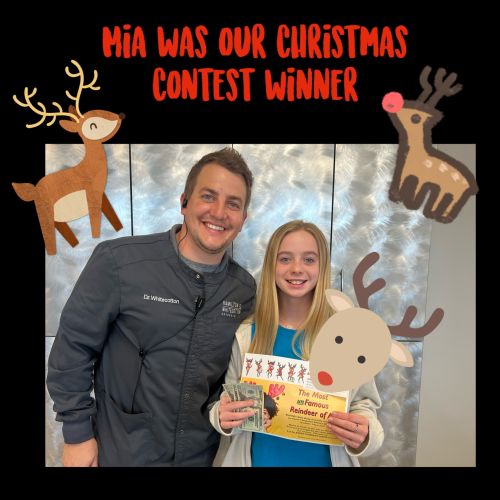 "Caption This" Contest Fall 2021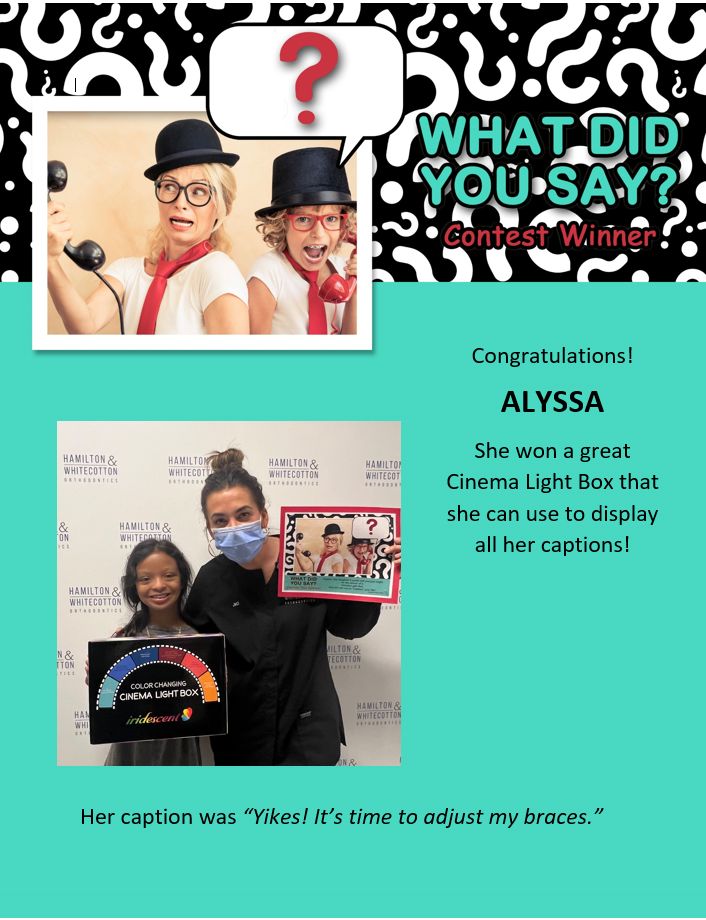 Father's Day Contest 2021 Winner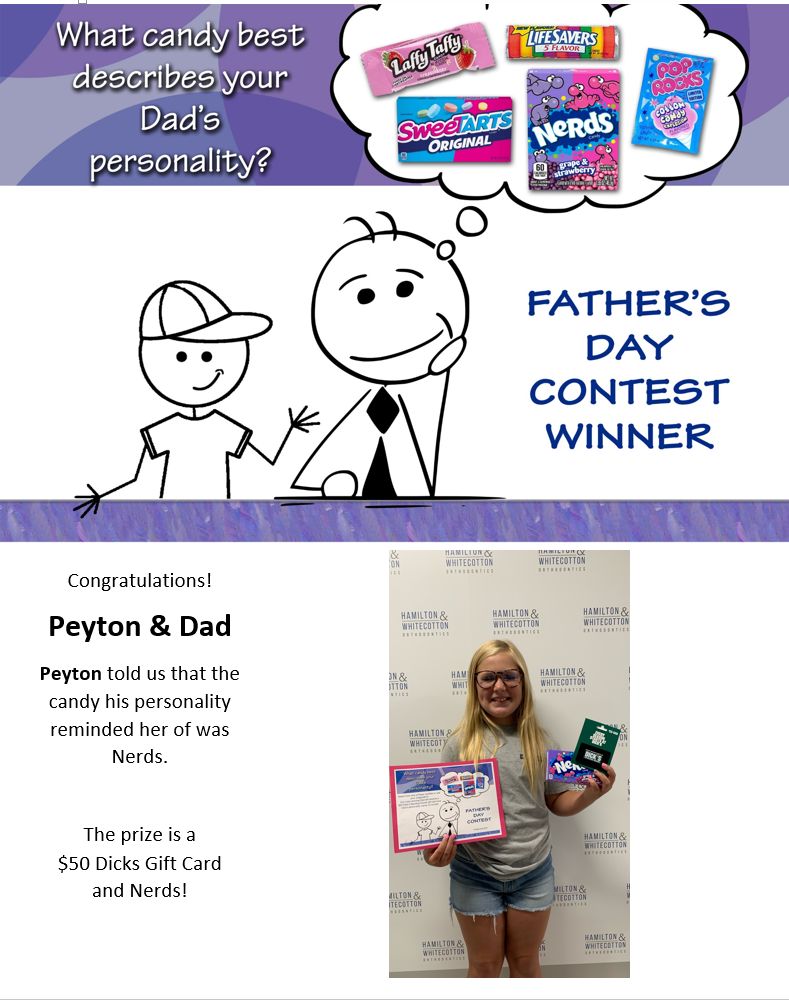 Mother's Day Raffle Winner 2021

Feeling Looney Contest Winner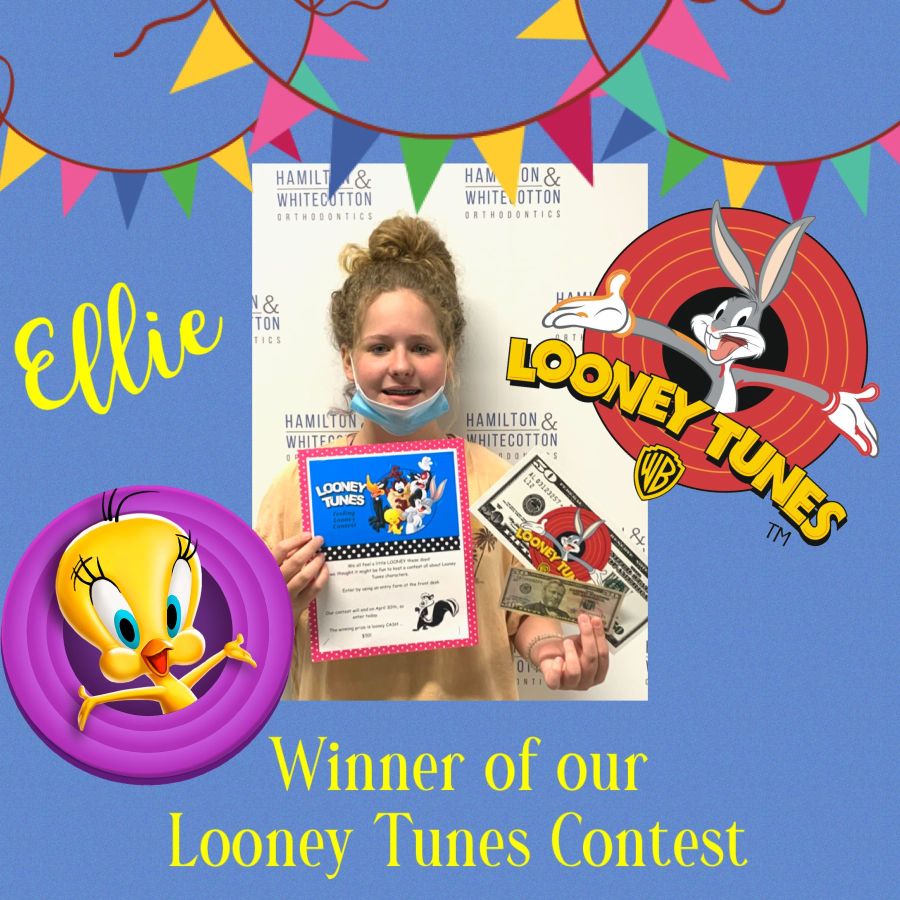 Loveable Valentine Contest

Famous Holiday Movie Quotes Contest Winner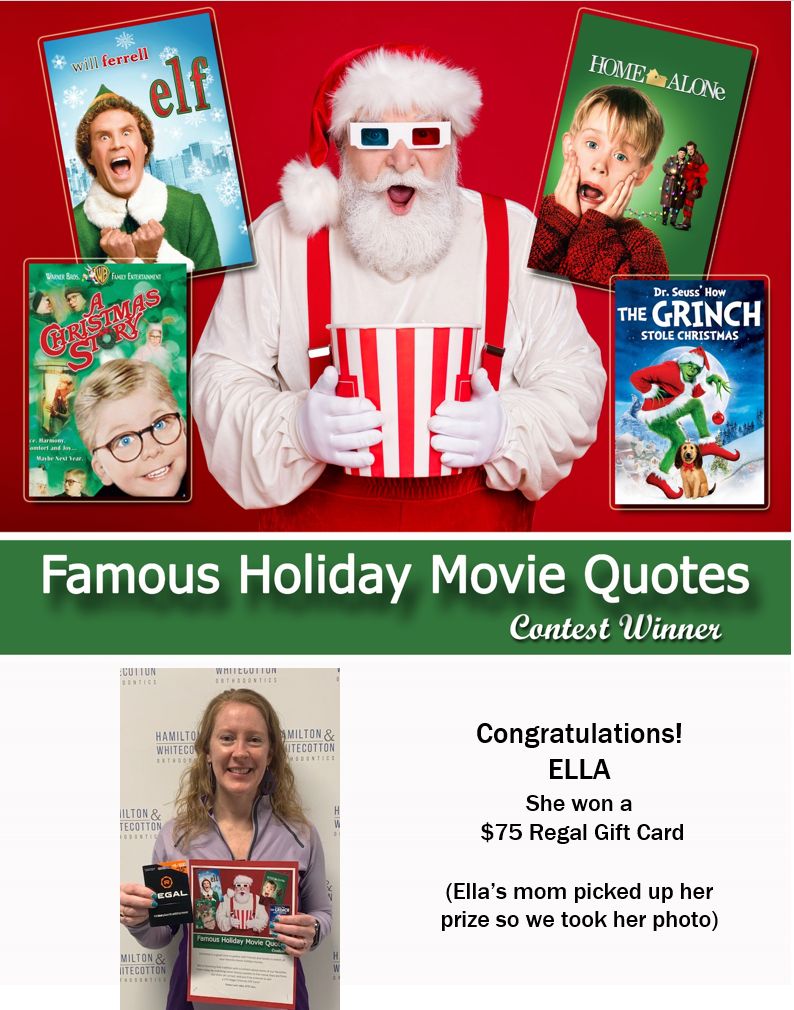 Candy Crush Contest Feb 2020 WINNER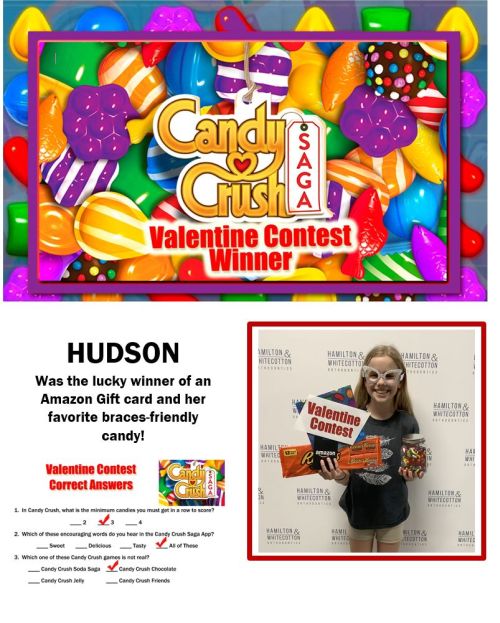 Frozen II Contest Winner 2019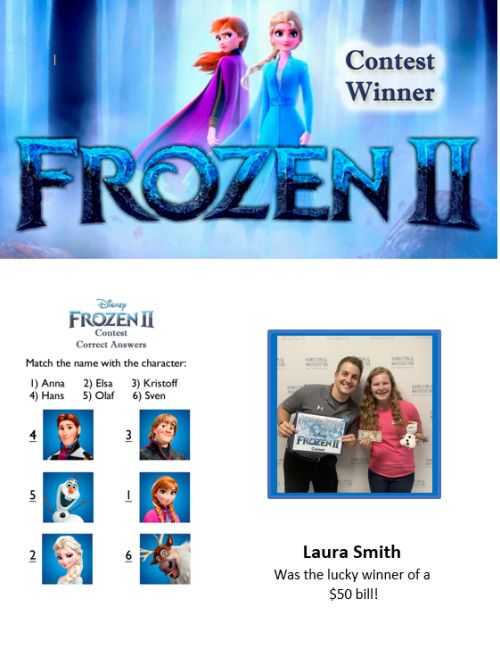 Christmas 2019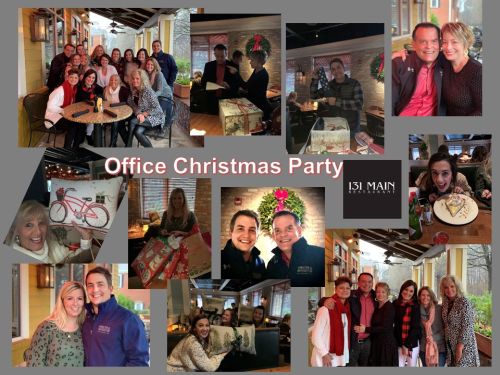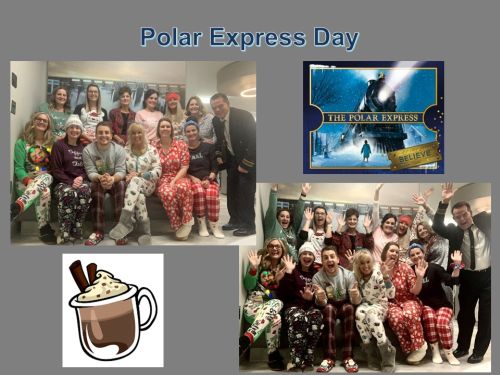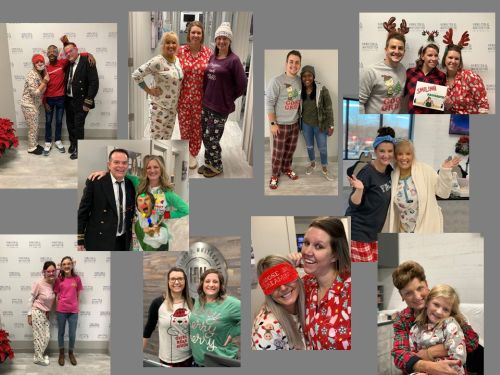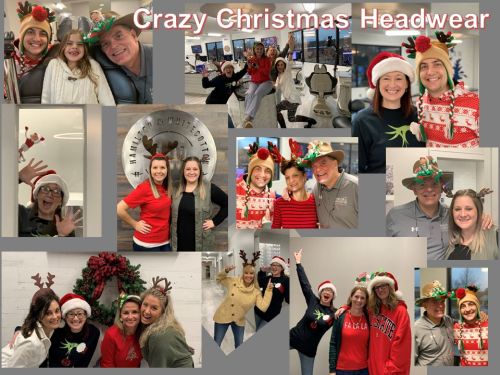 Halloween 2019

Halloween Candy Corn Contest 2019 Winner

Annual Tailgate BBQ with Local Dental Offices

Hamilton & Whitecotton Staff Fun Day 2019

Sunshine & Shades T-Shirt Contest Winners Summer 2019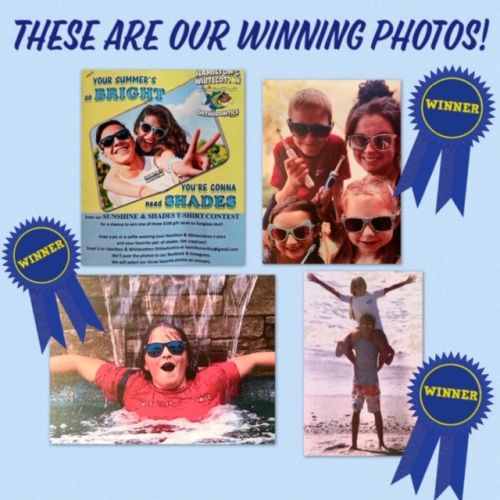 Father's Day Contest Winner 2019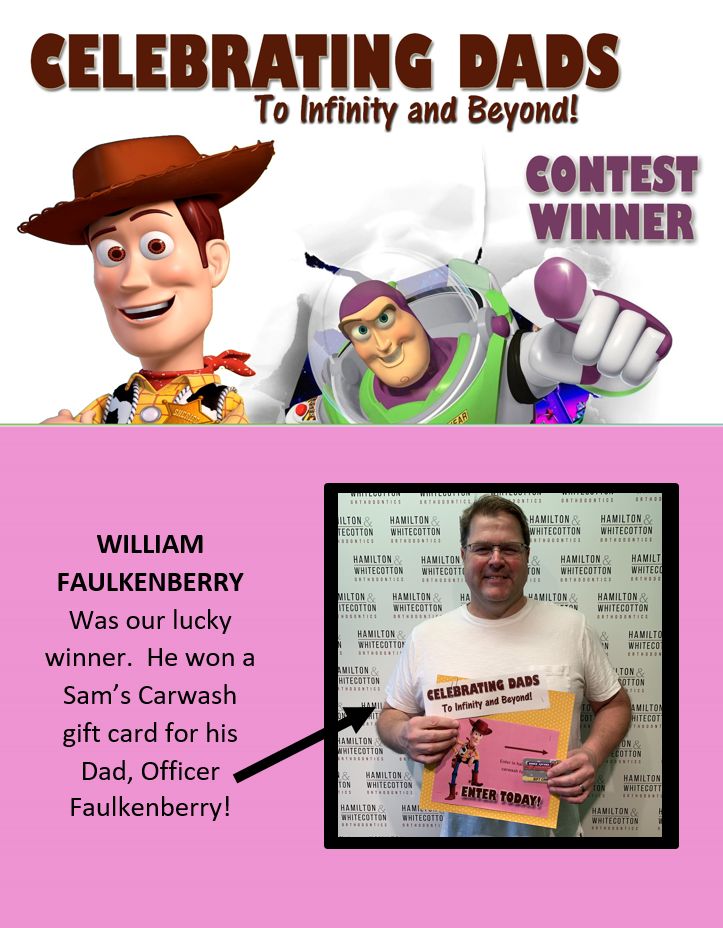 Toy Story 4 Movie Day for Patients July 2019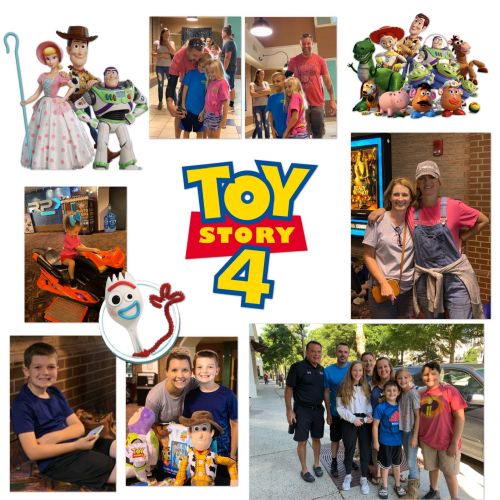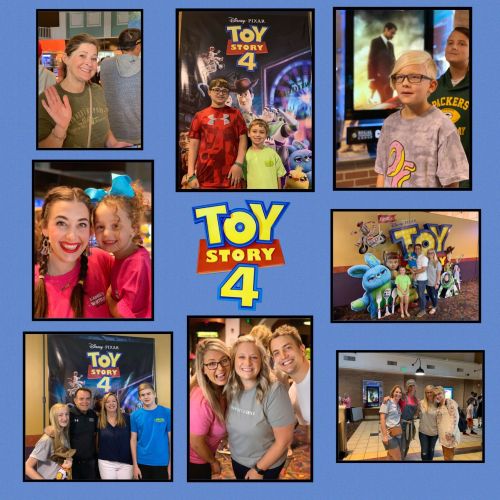 Teacher Of the Year Contest Winners May 2019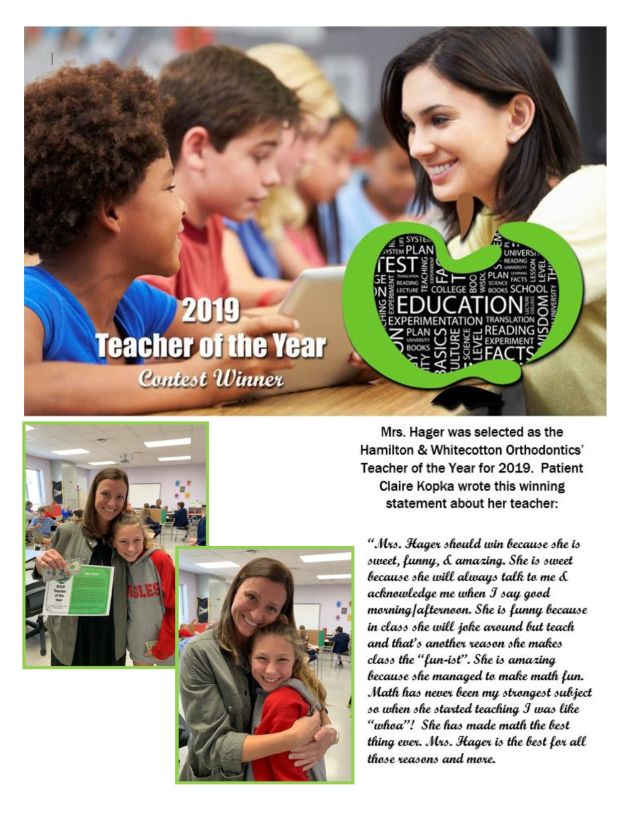 Red Nose Day

Mother's Day Contest Winner

Super Hero Day April 2019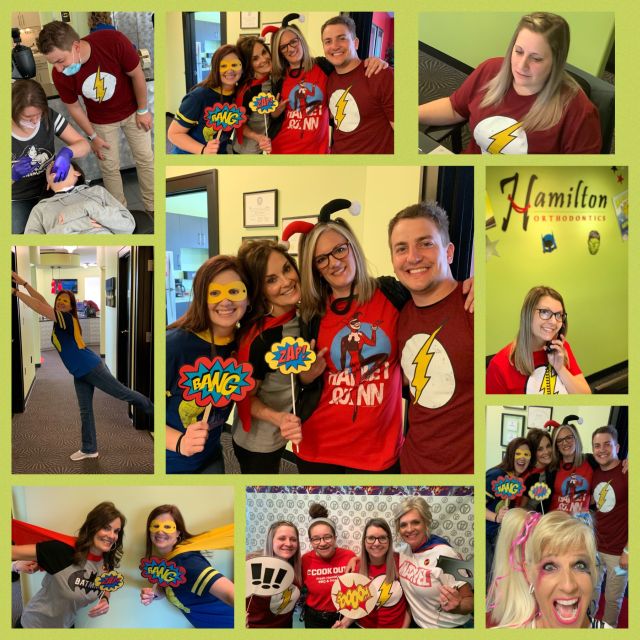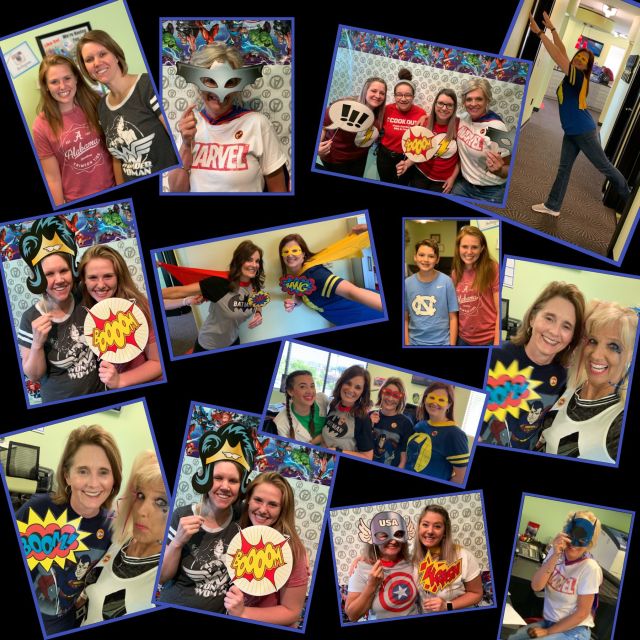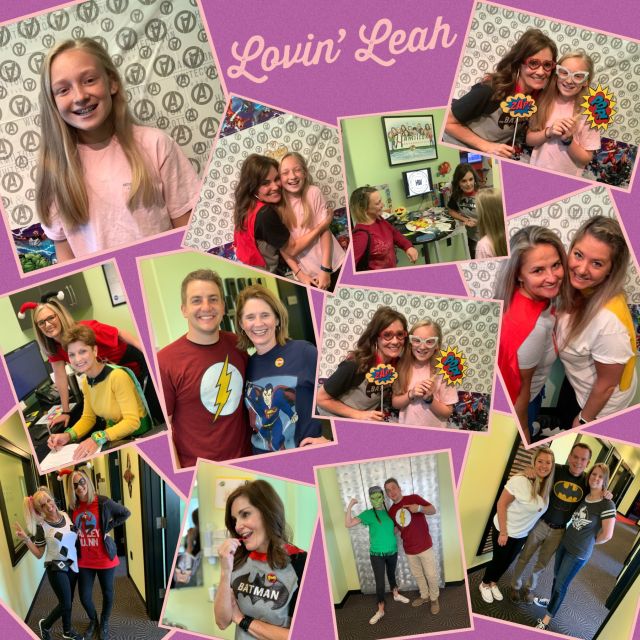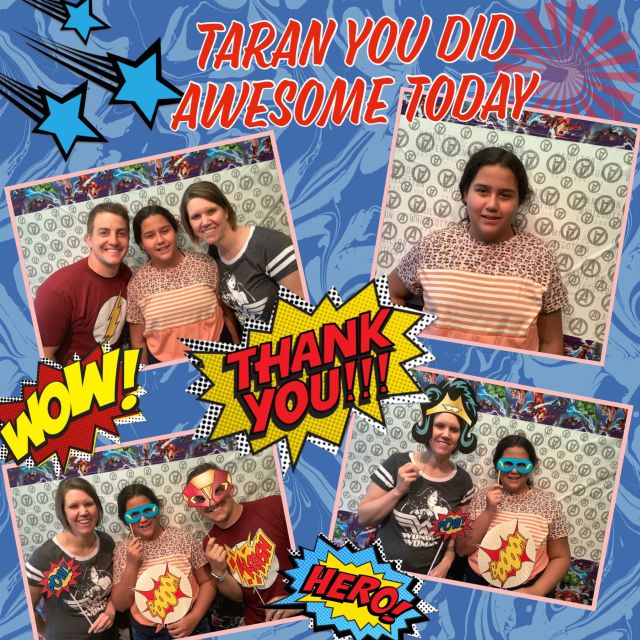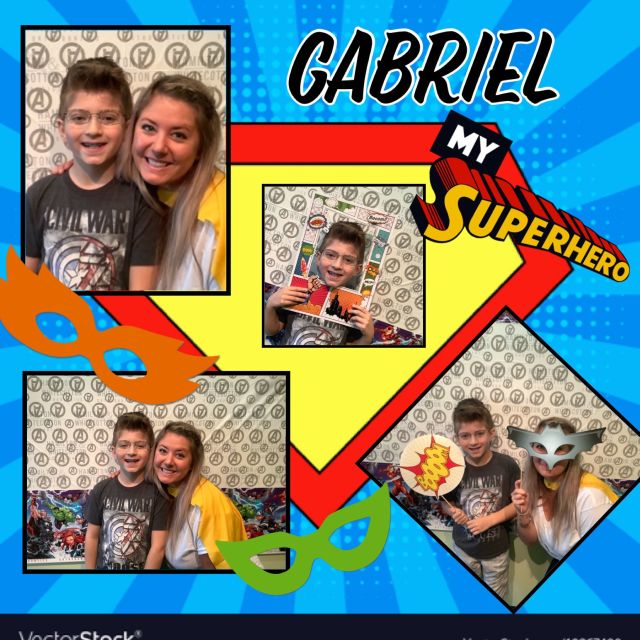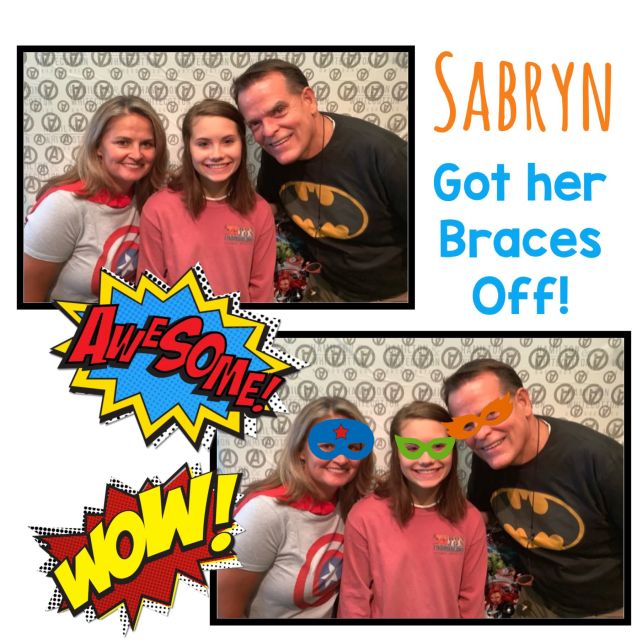 Fortnite Contest- March 2019- Winner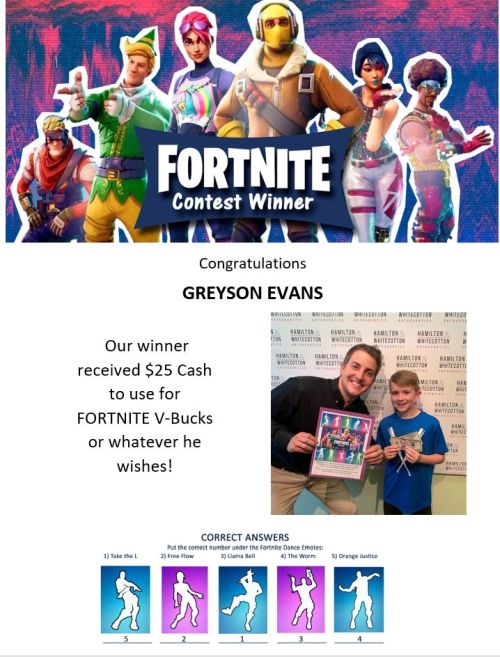 Tagline Contest Winner- Feb 20019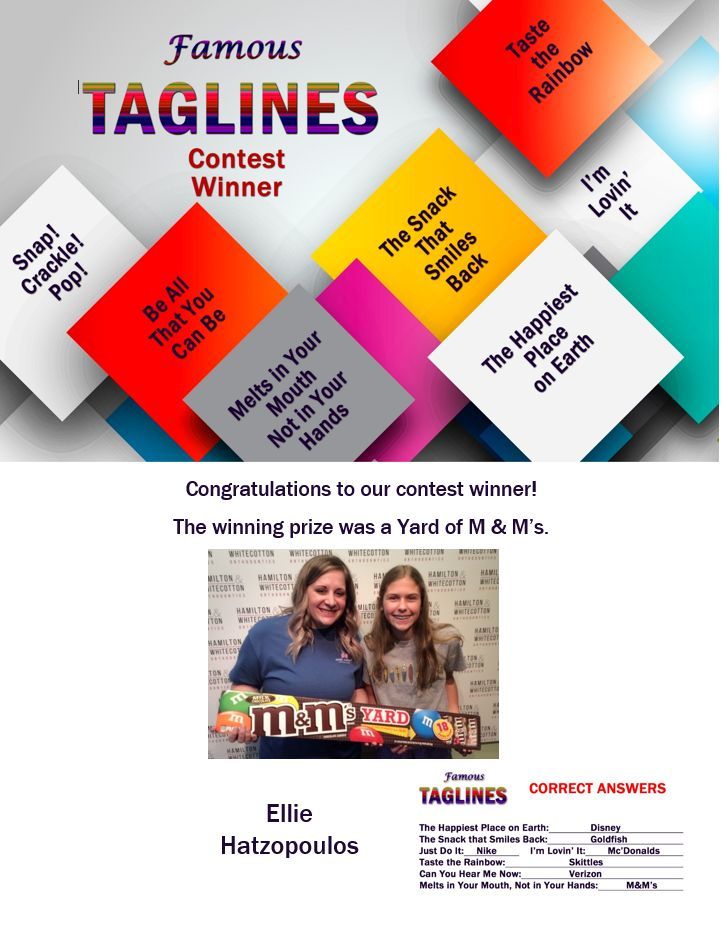 Home Alone Contest Winner- Dec 2018

Christmas 2018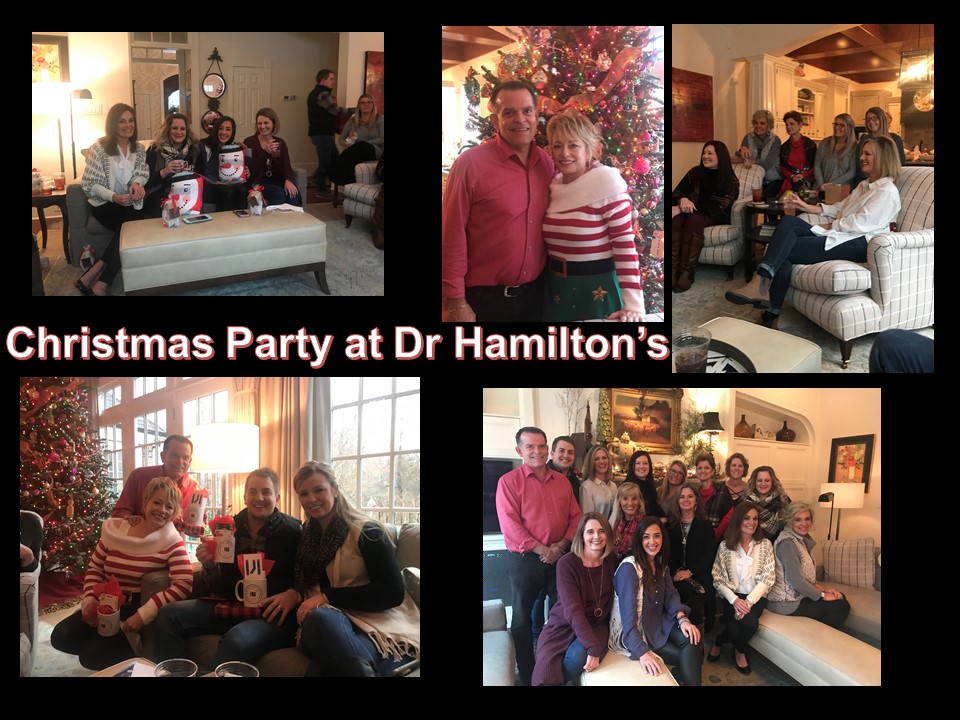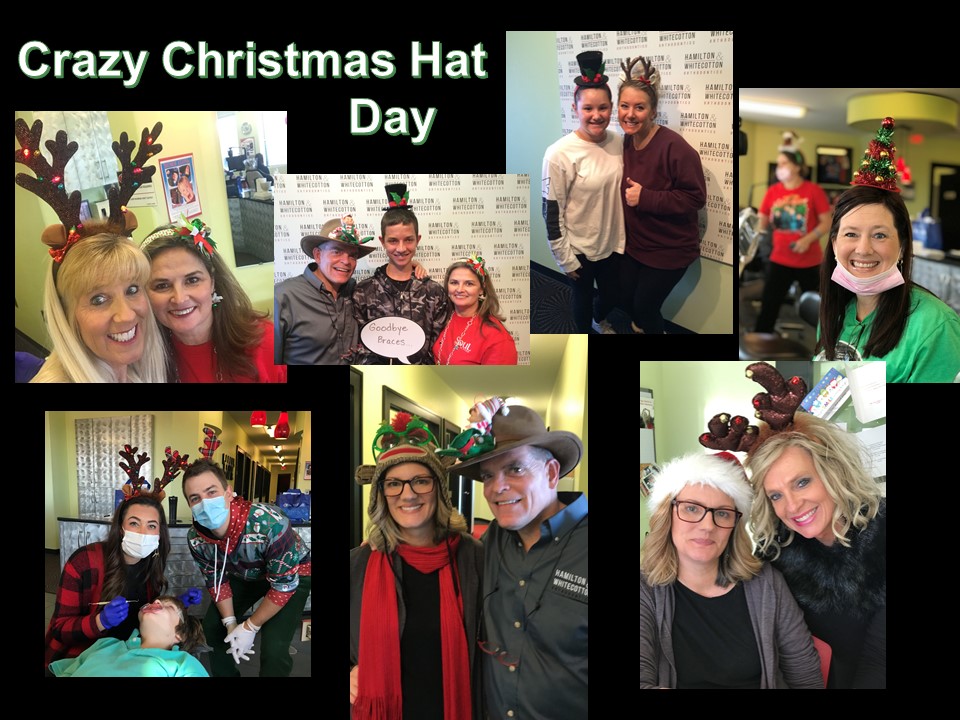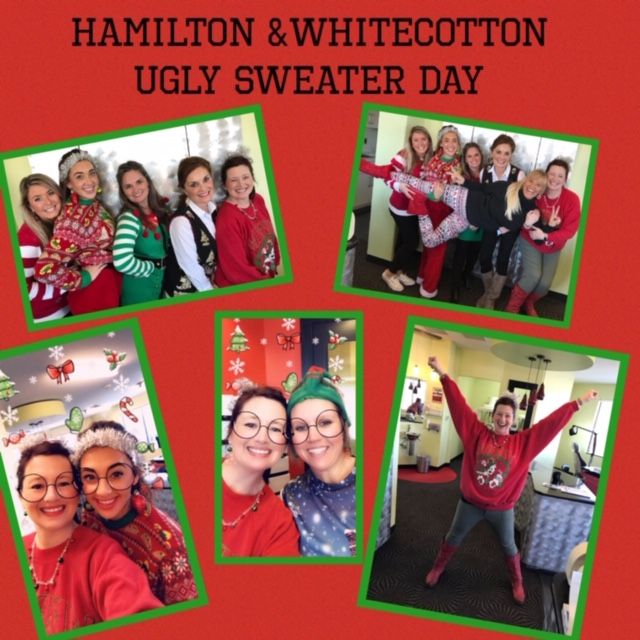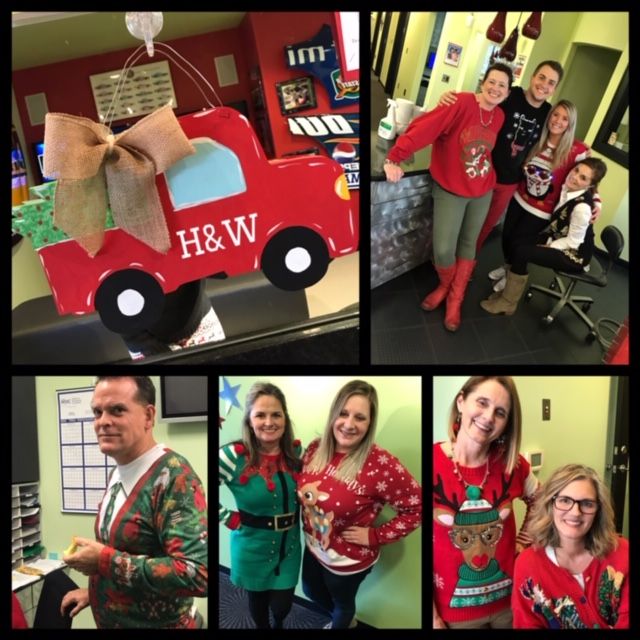 Floss Like a Boss Contest Winners

Halloween 2018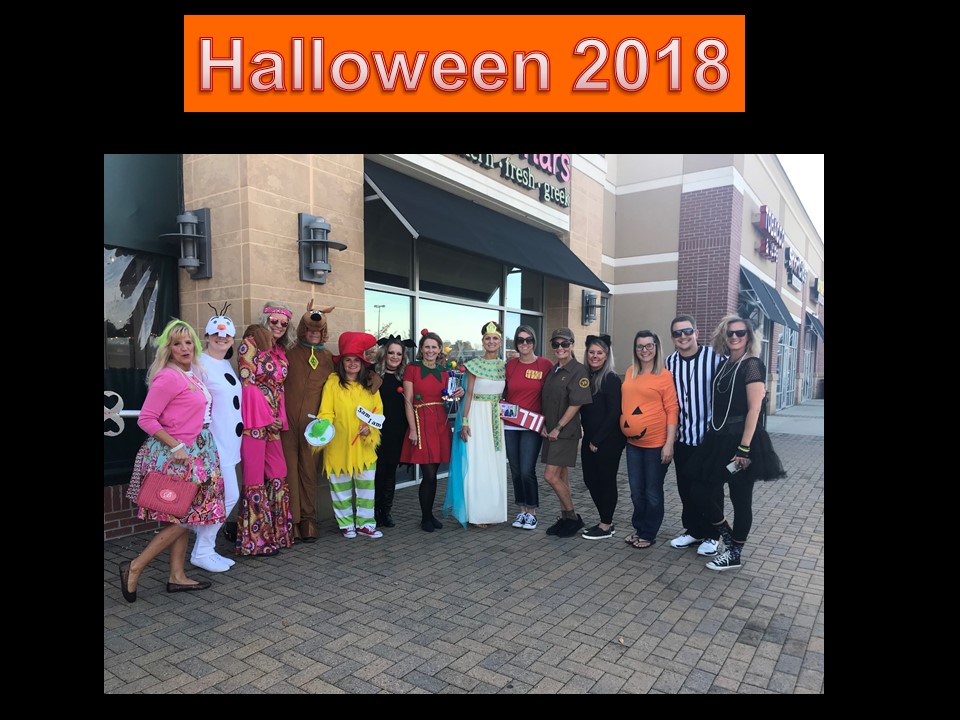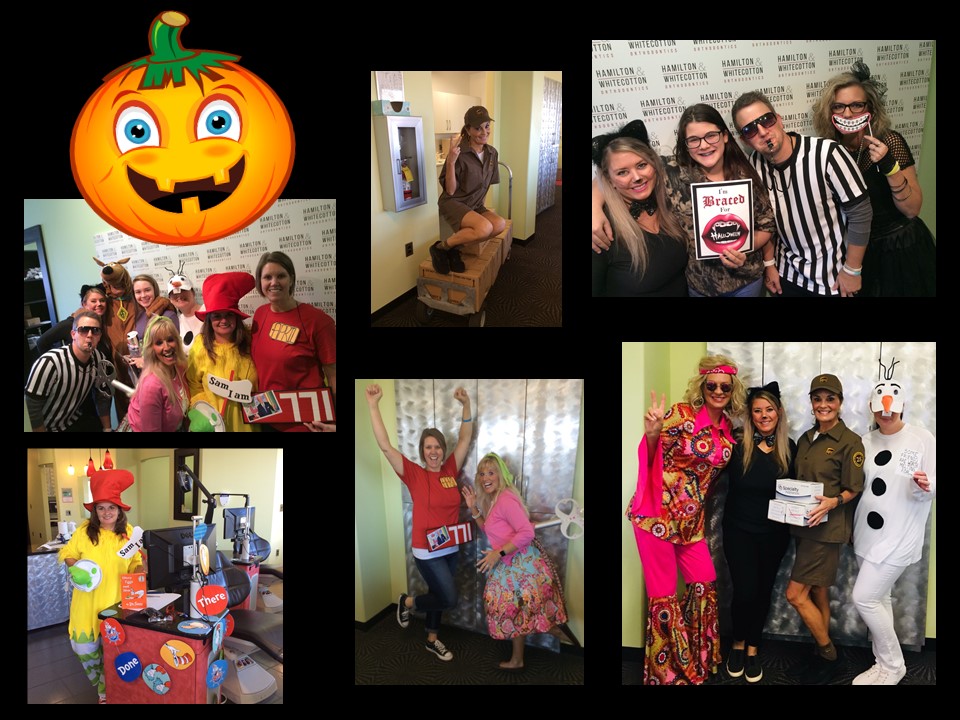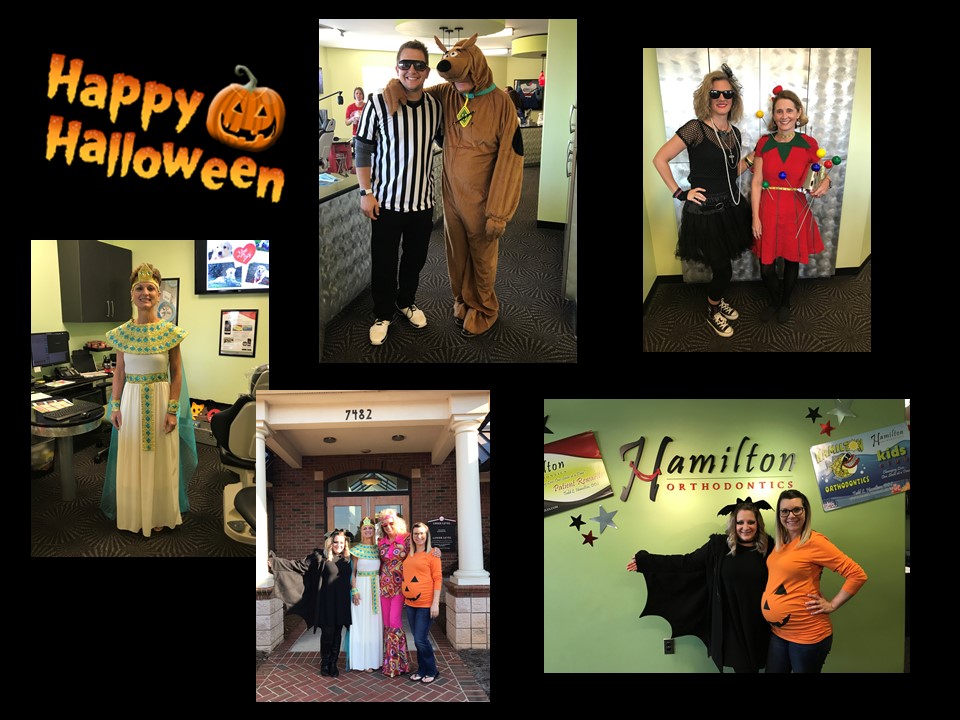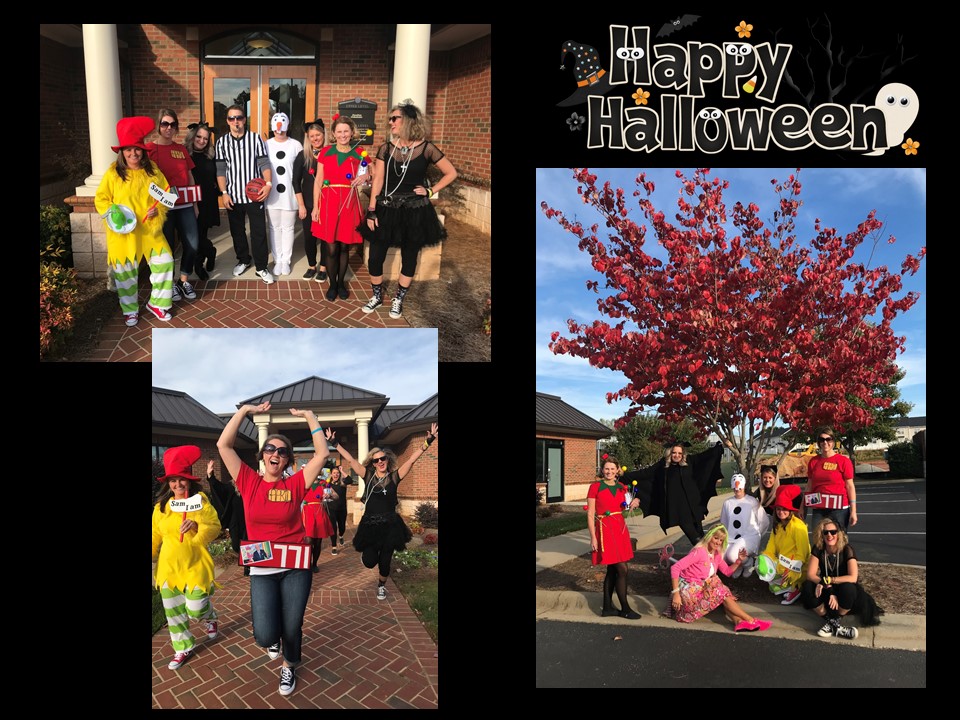 First Day of School- Staff Fun Day
August 2018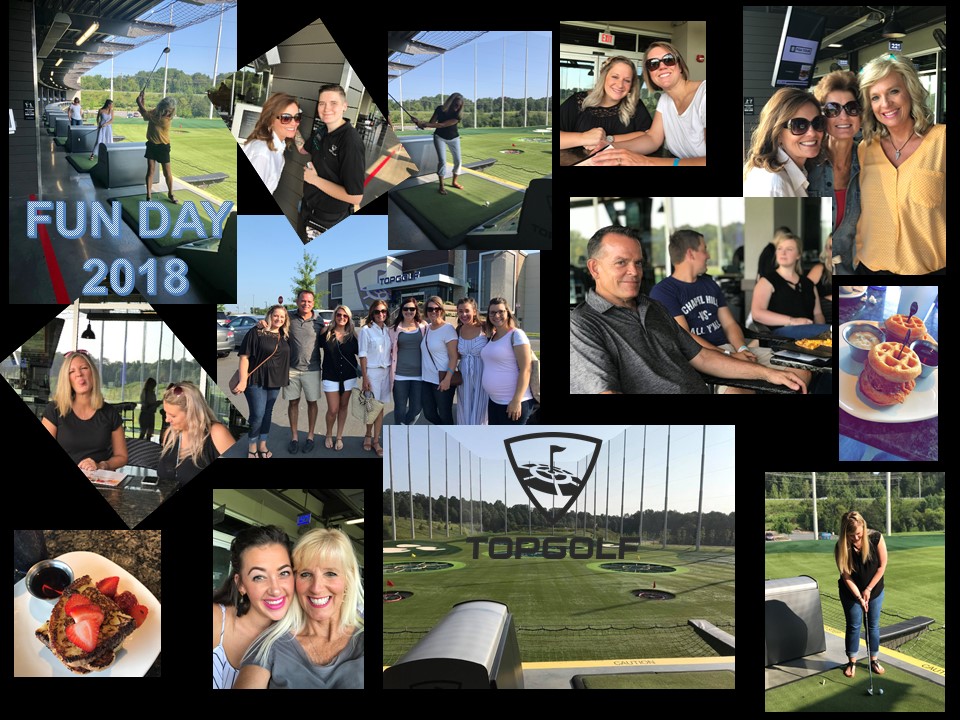 "My Summer Happy Place" Contest Winners-2018

Dr. Hamilton's 60th Birthday
July 2018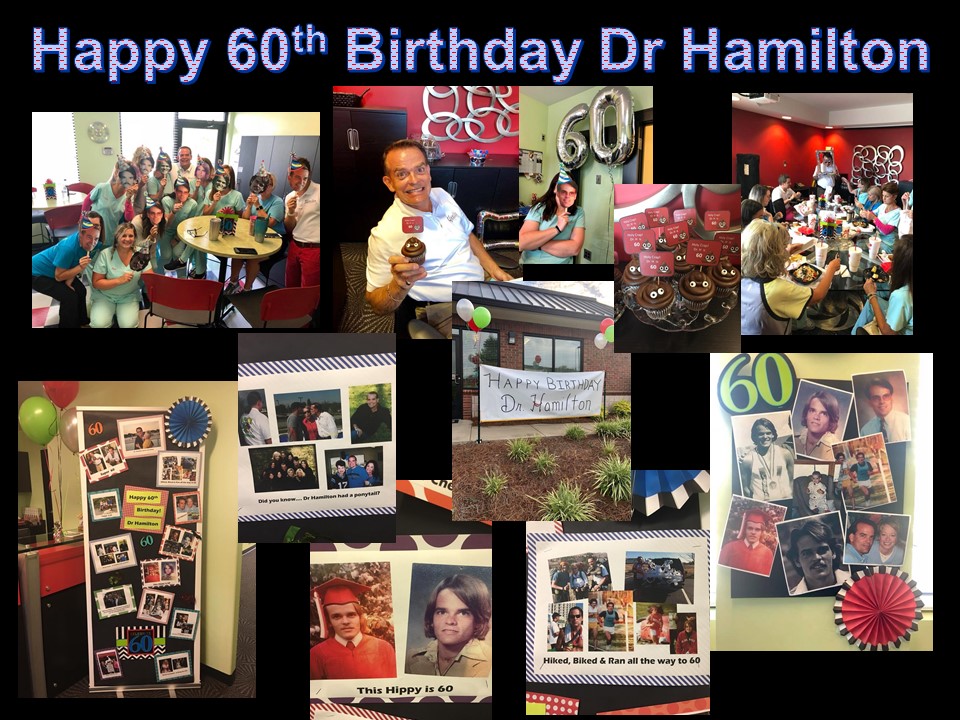 HAMILTON ORTHO MOVIE DAY INCREDIBLES 2
JUNE 15, 2018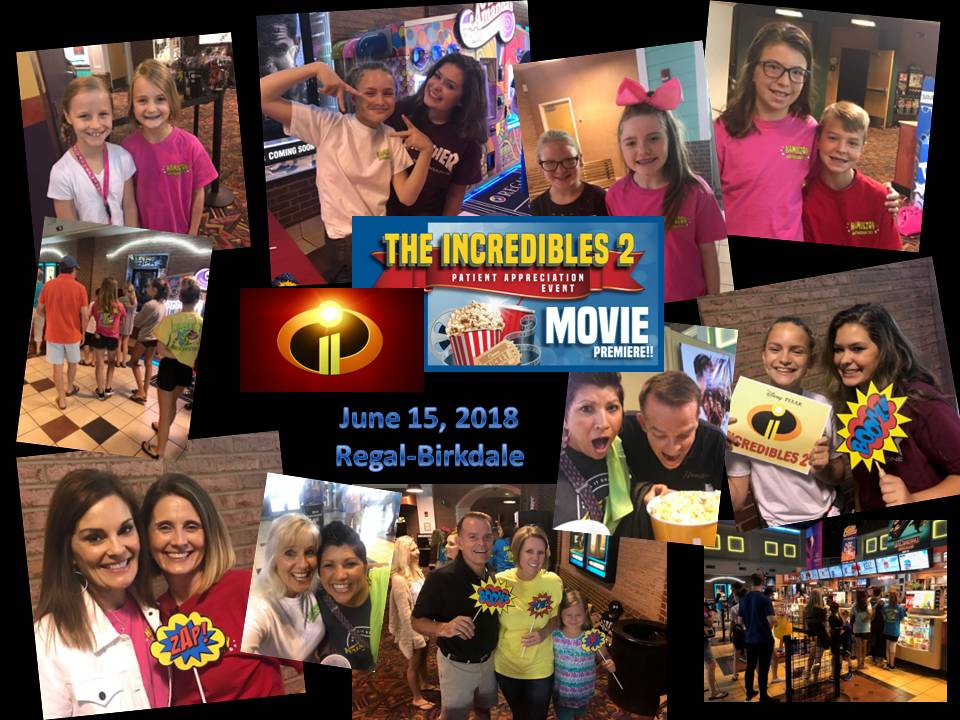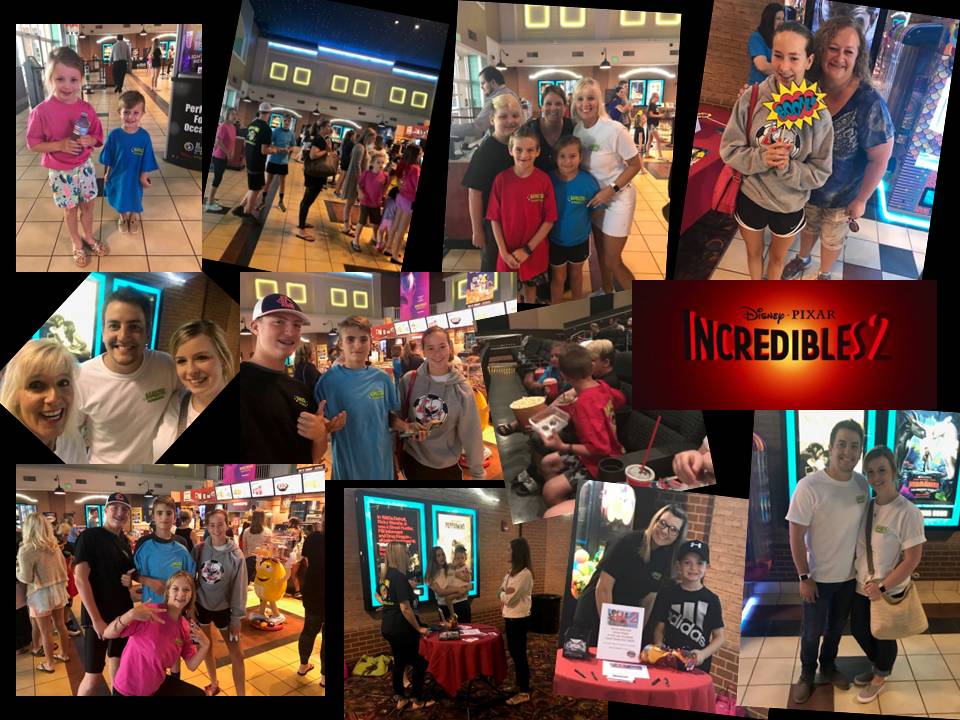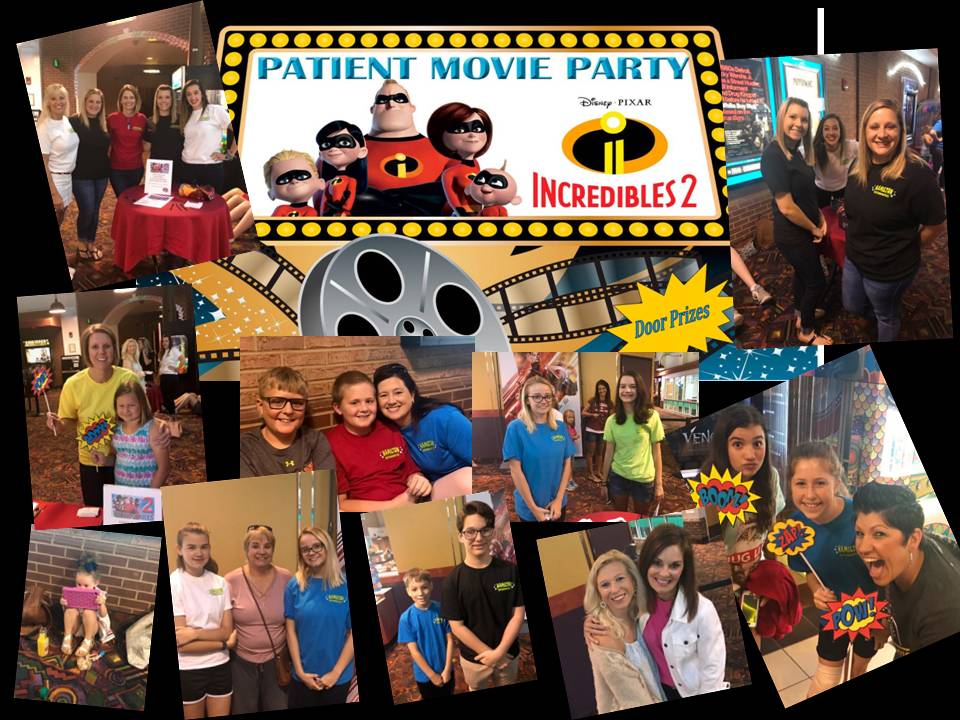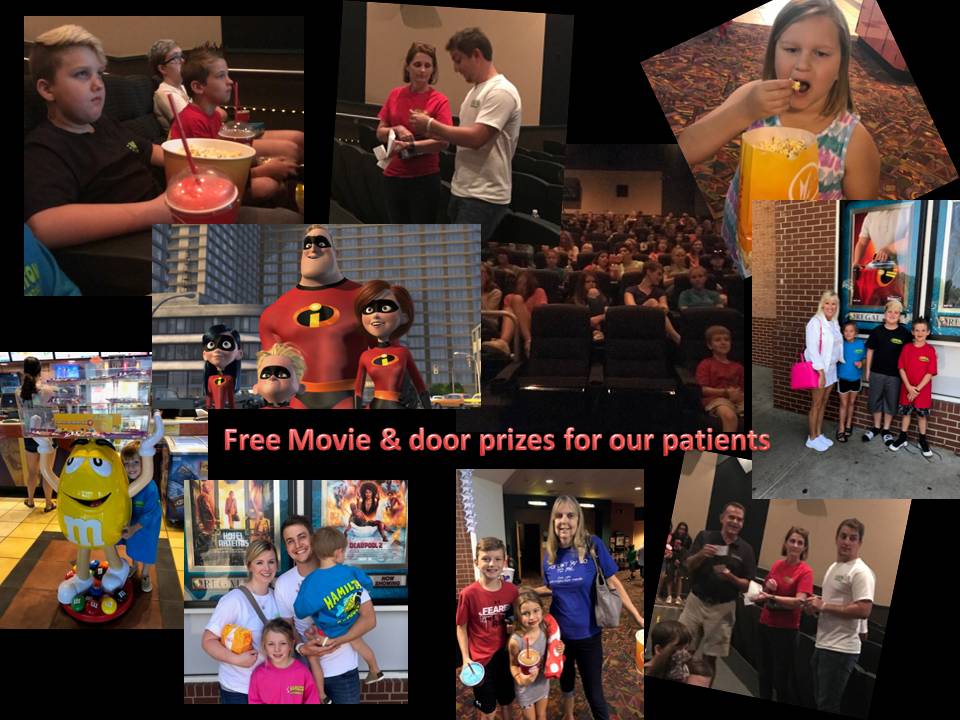 Teacher of the Year Contest Winners-2018

Mothers Day Contest Winner

Olympics Contest Winner- Feb 2018

Valentine's Day 2018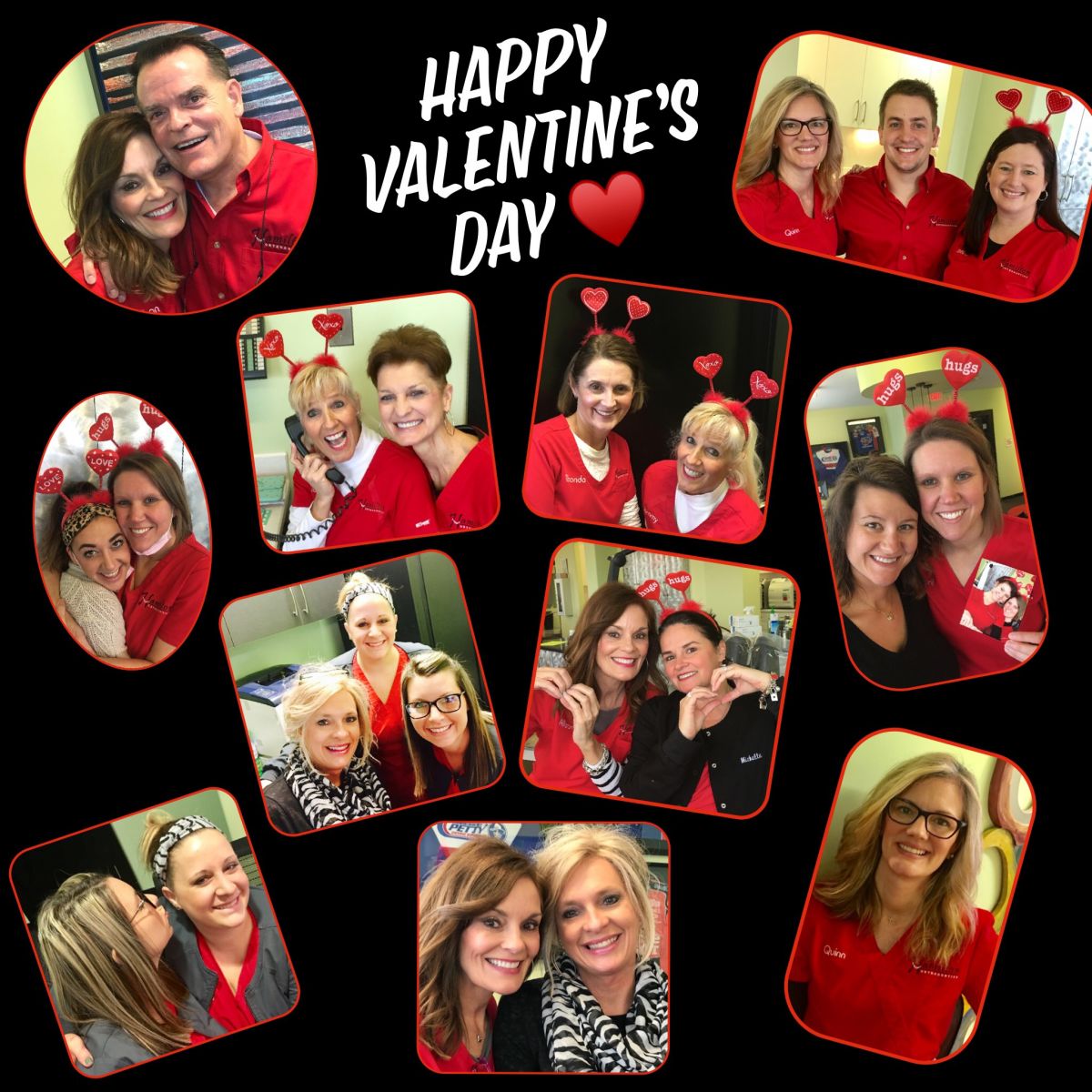 Appsolutely Contest Winner- Jan 2018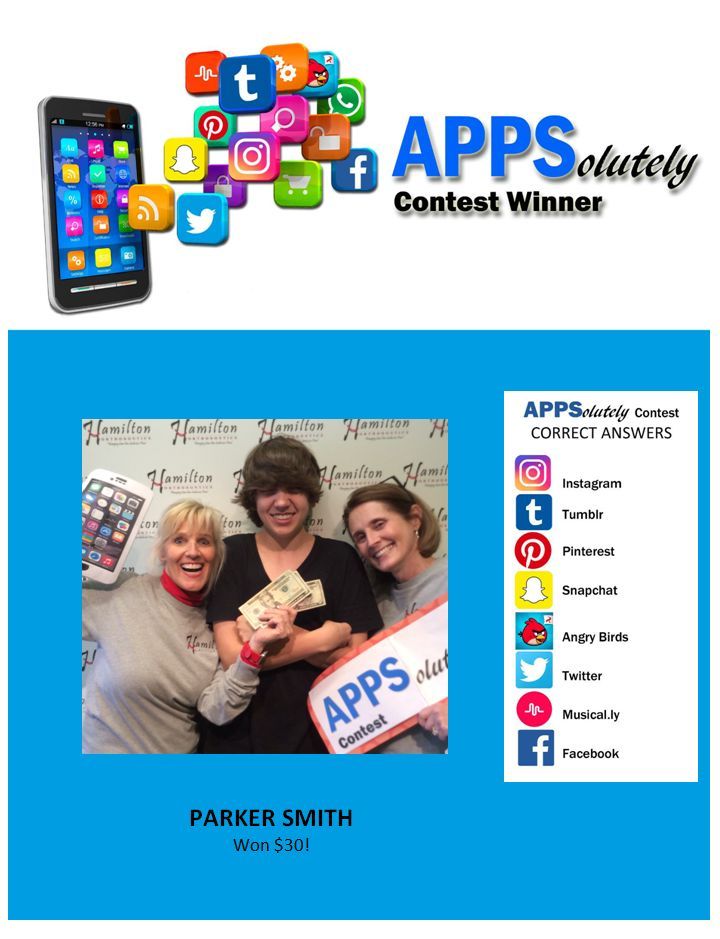 Buddy the Elf Contest Winner

Christmas Fun 2017
Ugly Sweater Day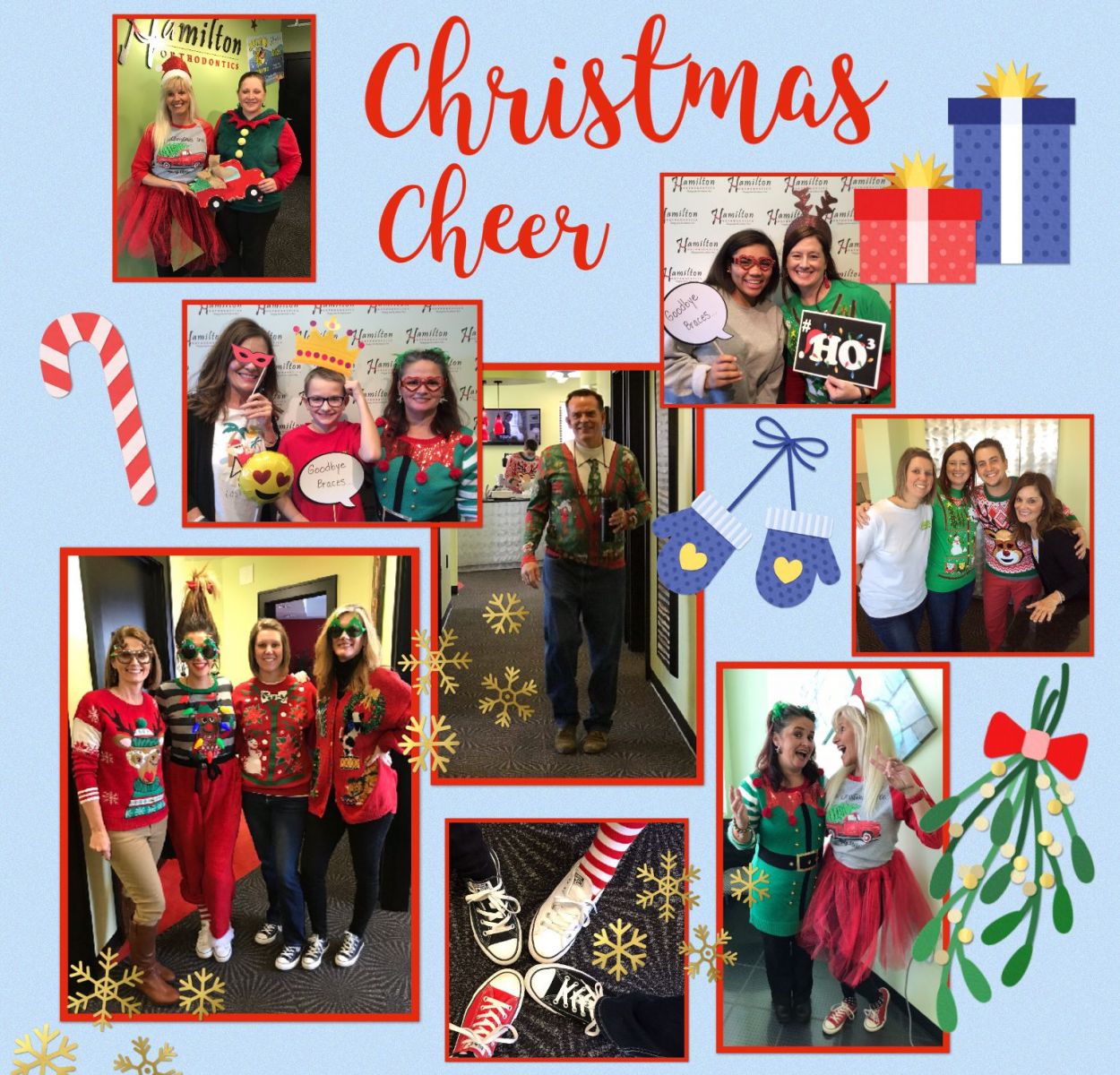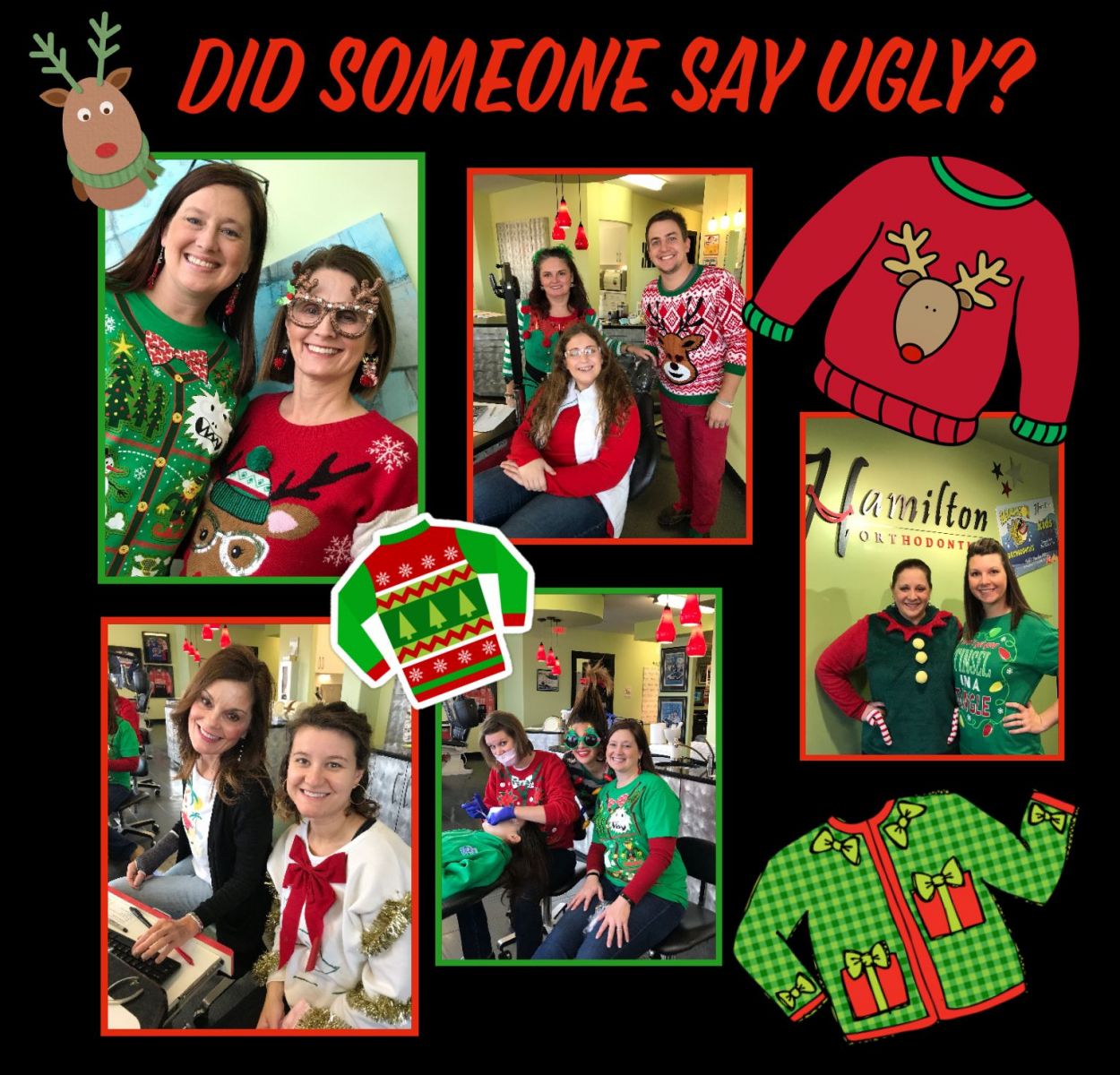 Polar Express Day

Thanks & Giving Contest Winner

Halloween 2017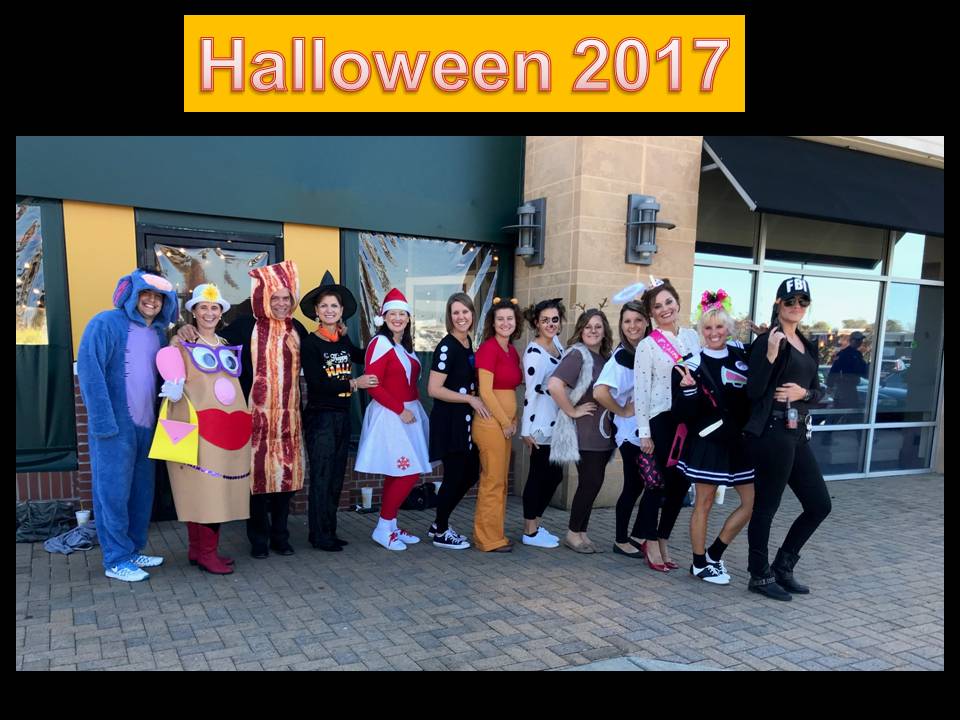 Quinn's 10 Year Anniversary Celebration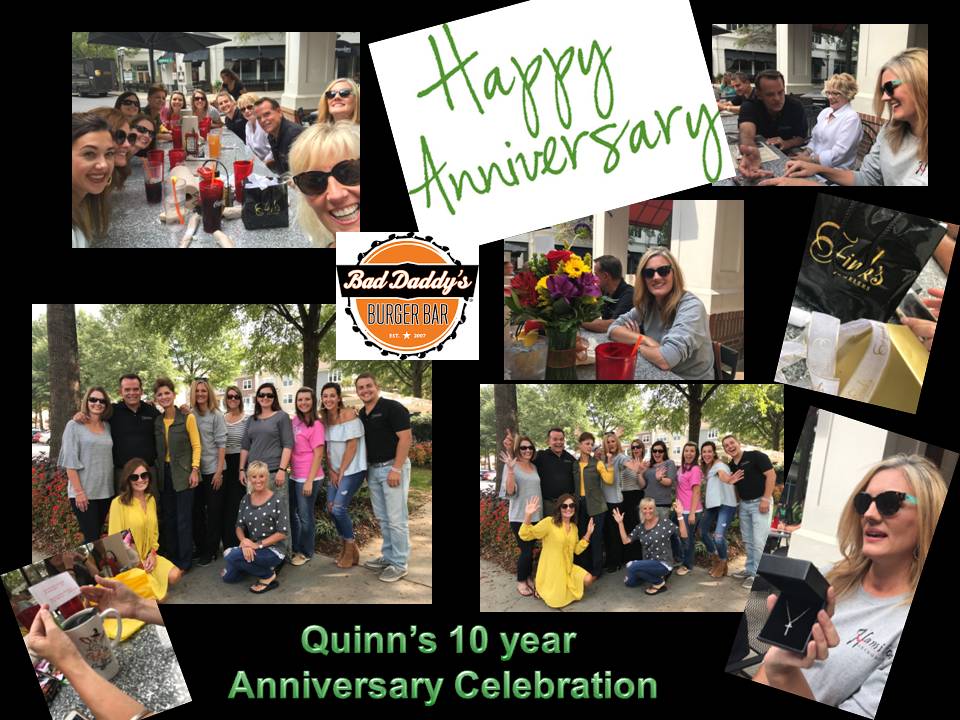 Which Witch Contest Winner- Fall 2017

Annual Tailgate party (2017) for Referring Dentists and Staffs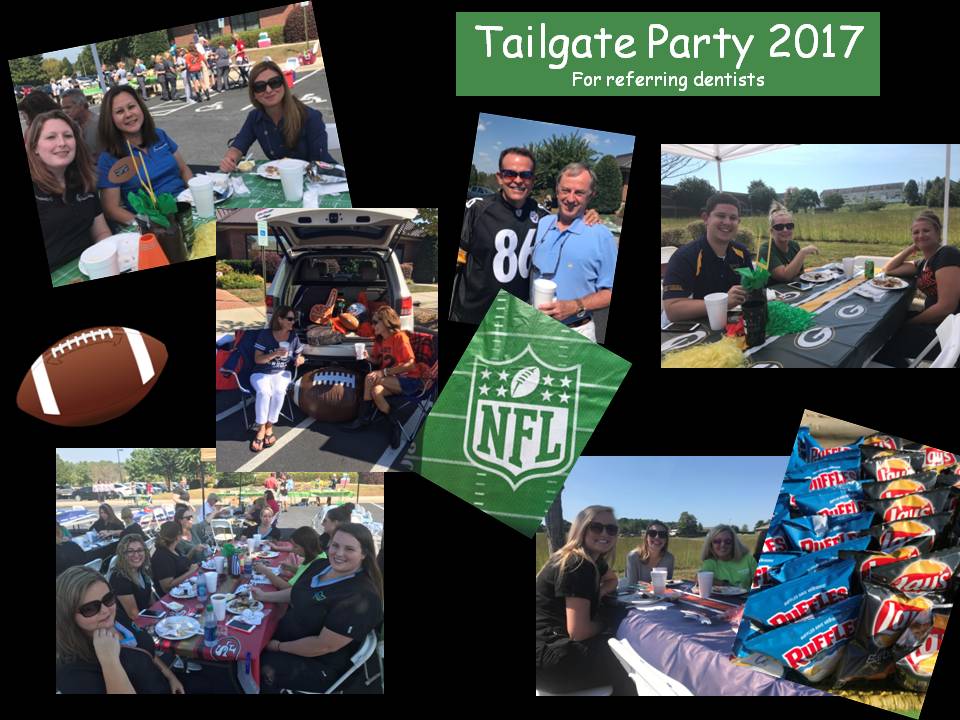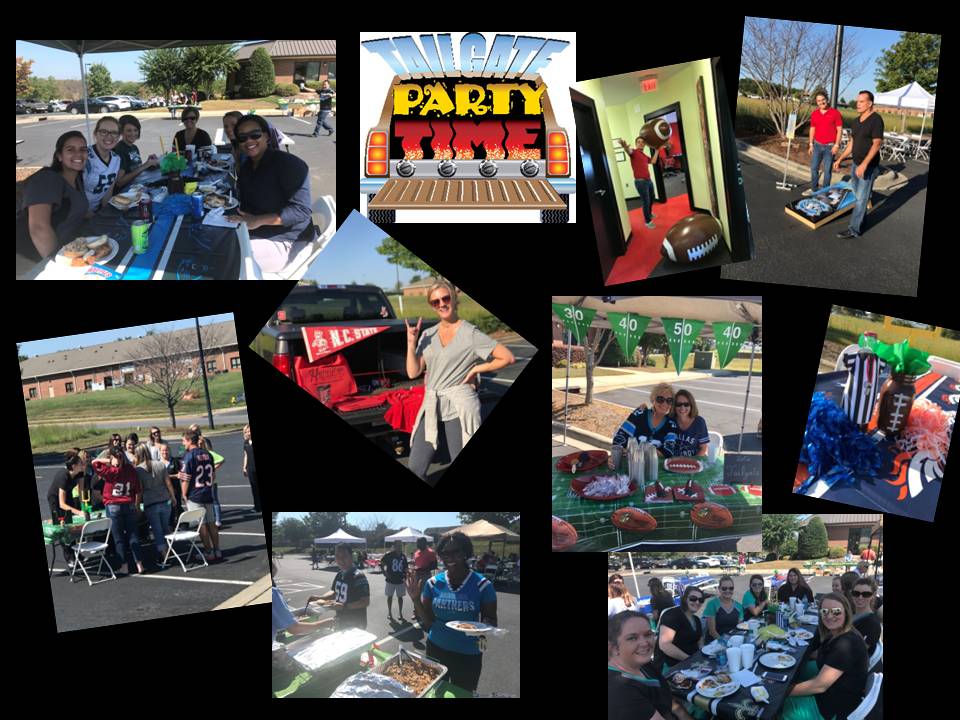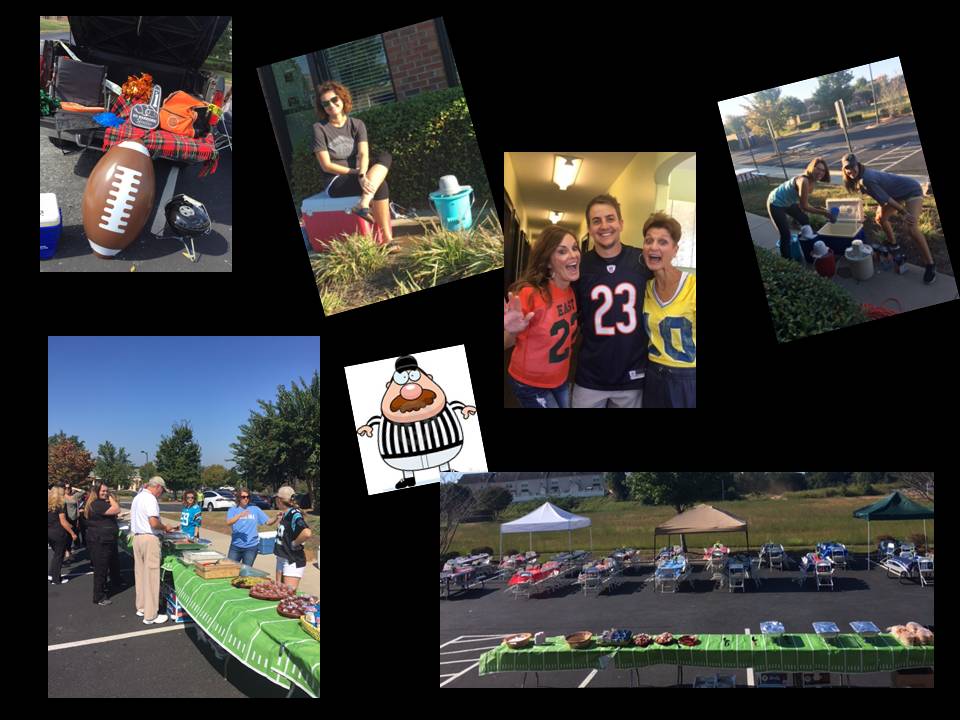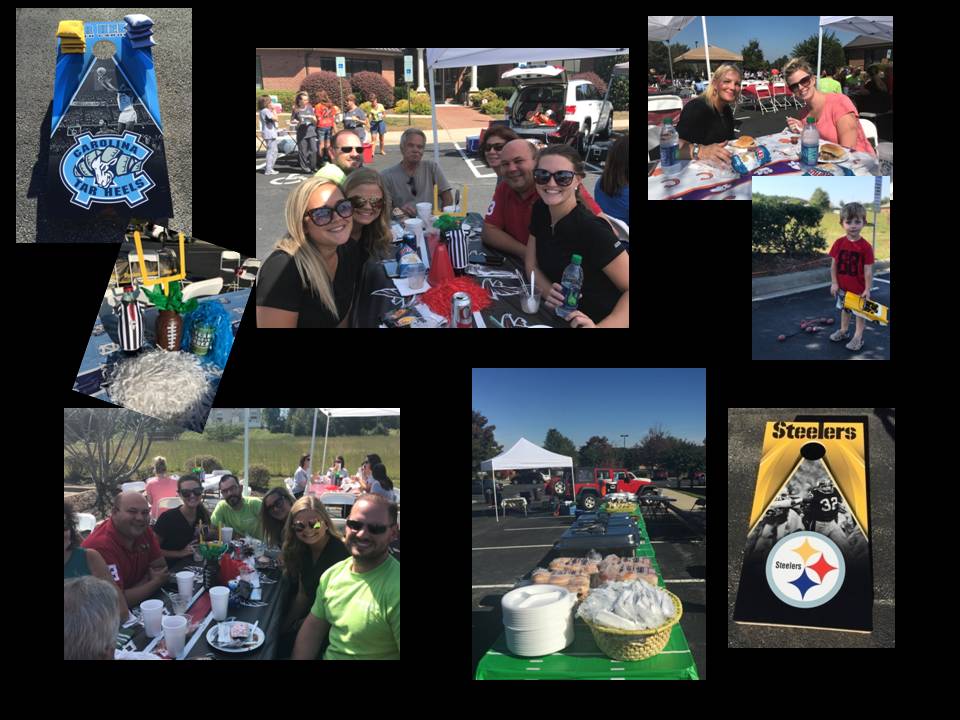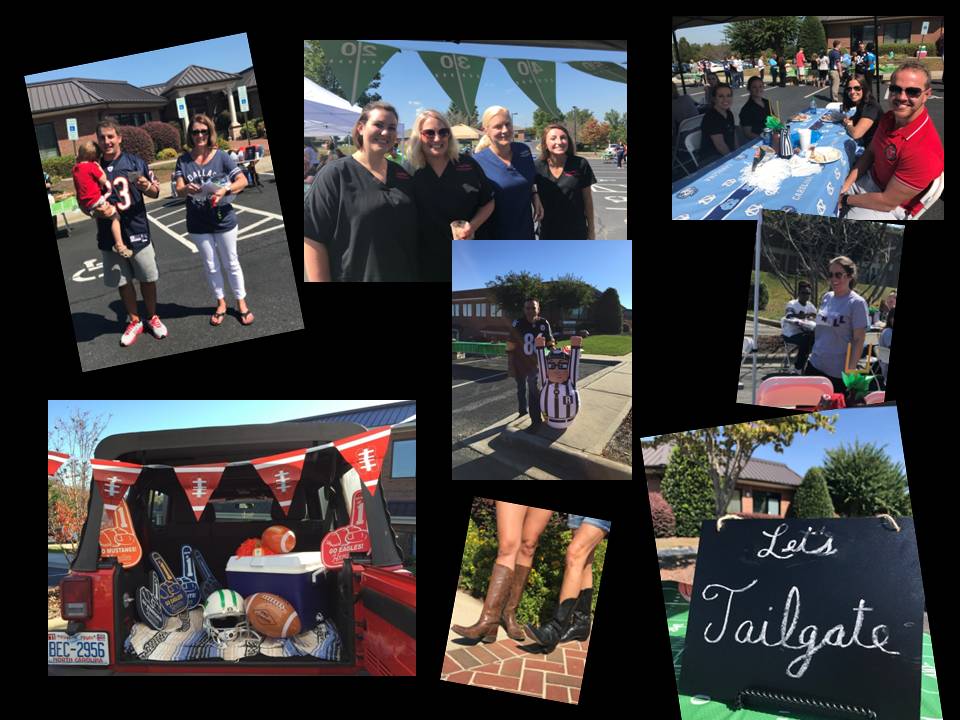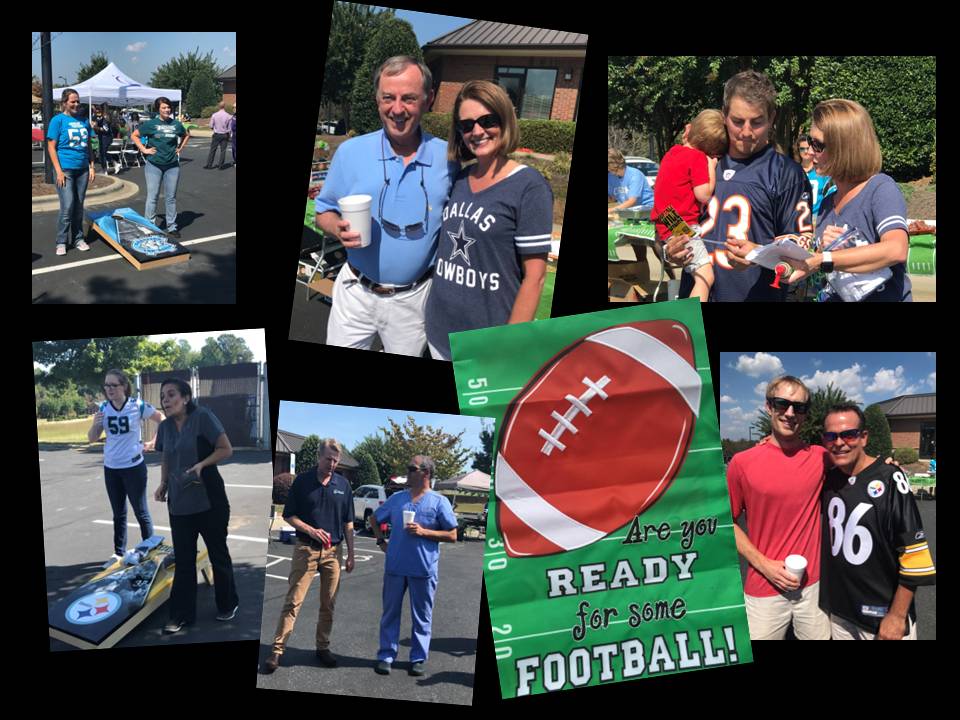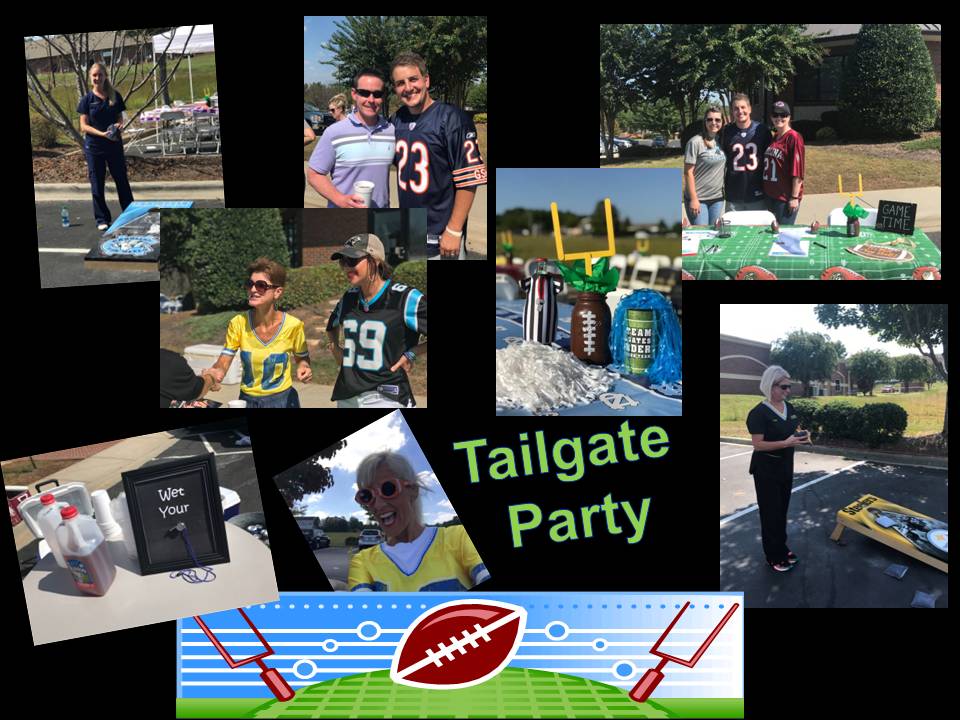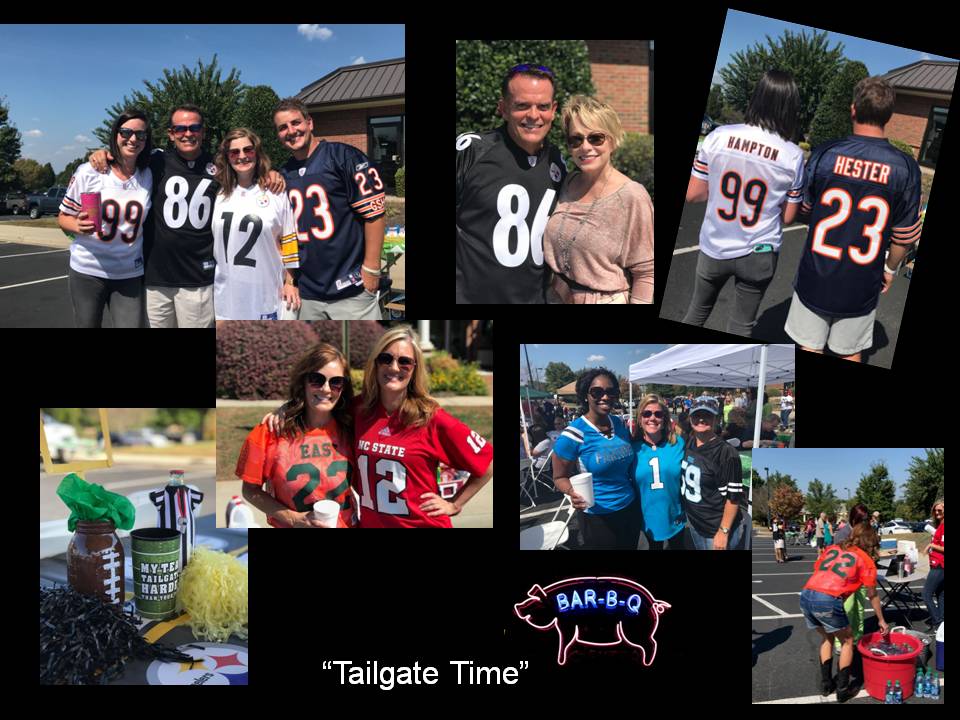 Annual Hamilton Fun Day 2017- 1st day of school Dr. Hamilton takes the staff out for "Fun Day"

Where in the World Contest Winner 2017

Movie Day 2017 "The Emoji Movie"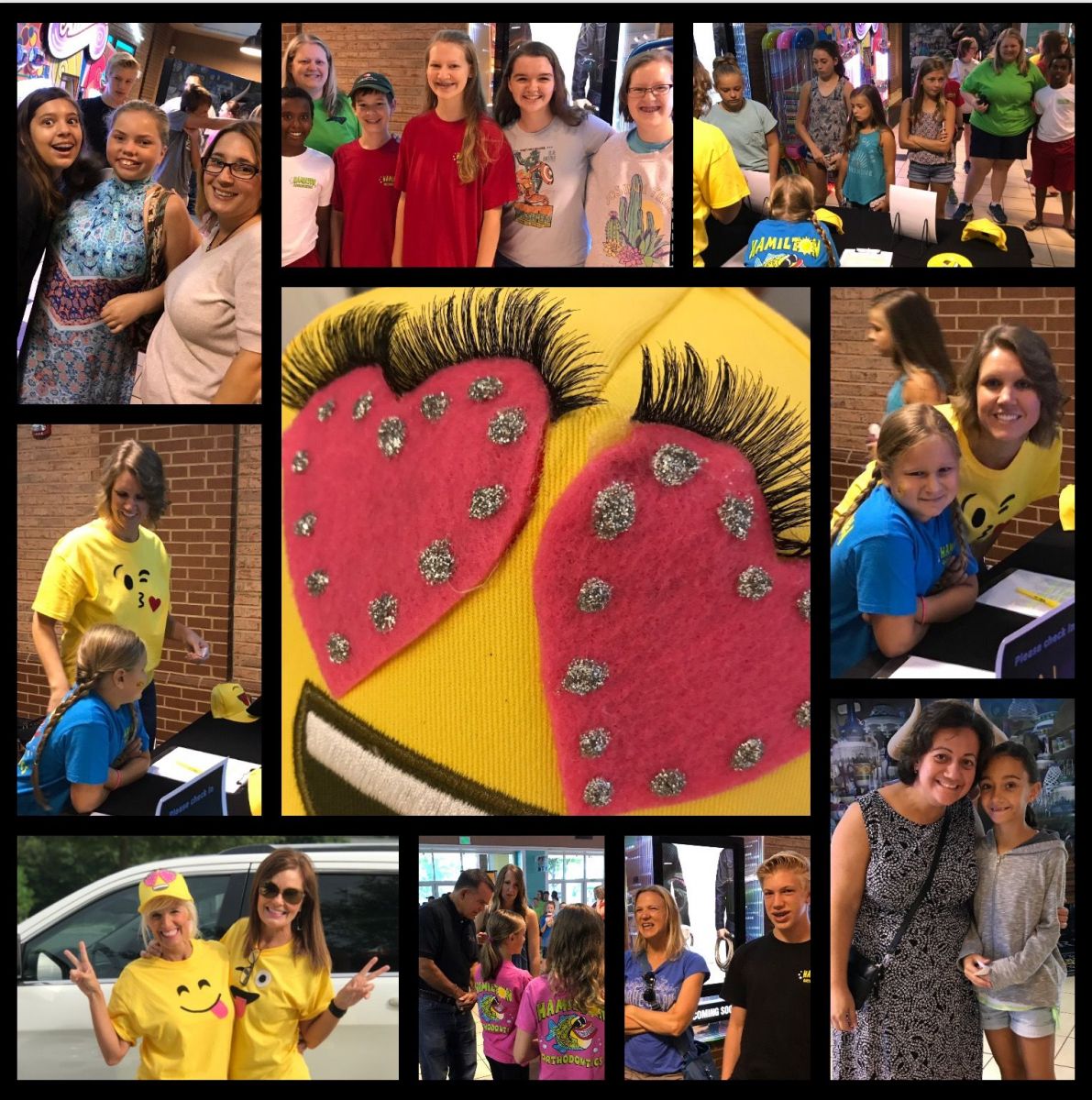 Emoji Day July 17 2017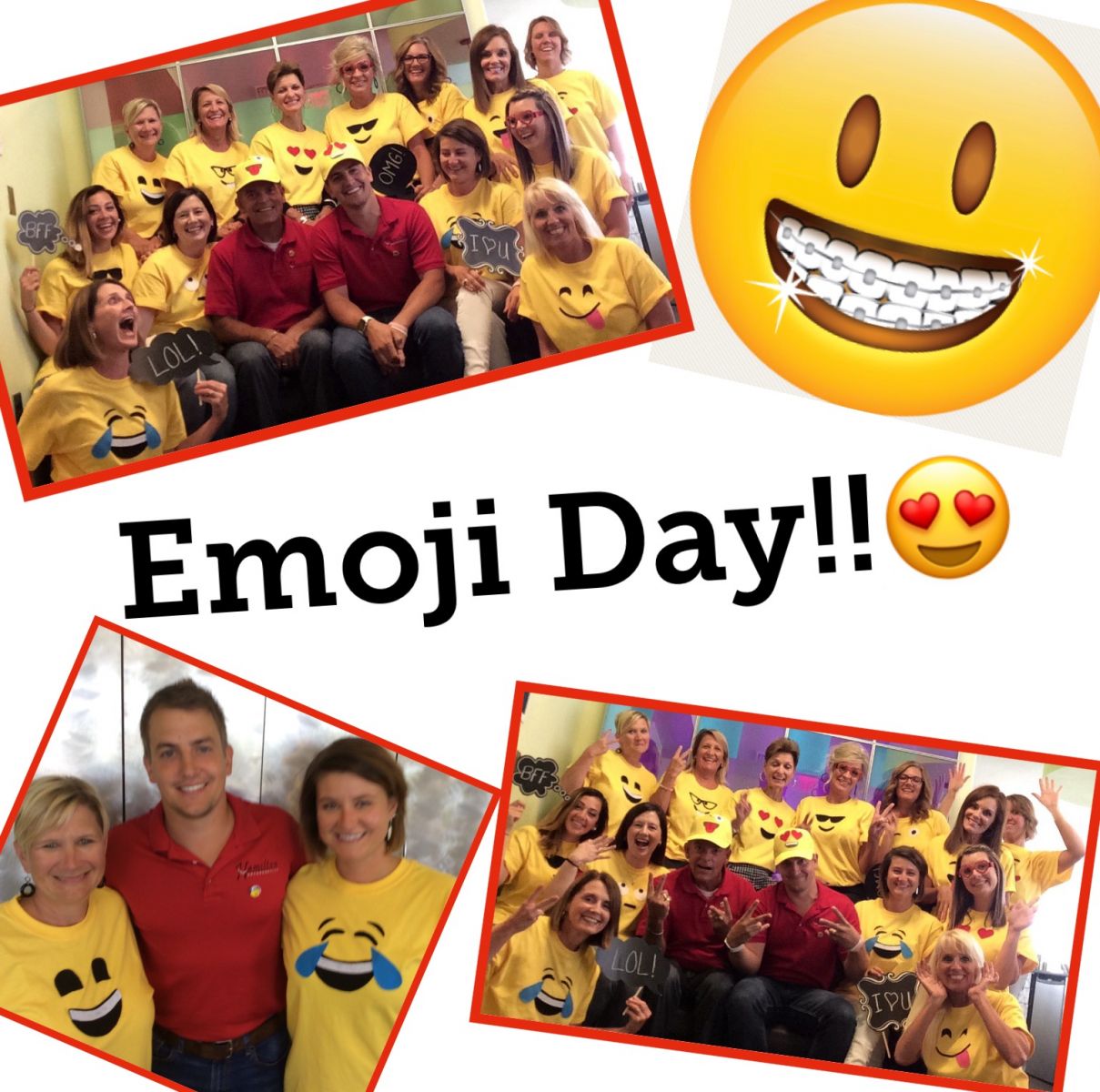 Welcome Party for Dr Whitecotton- Pelican's SnoBalls June 15, 2017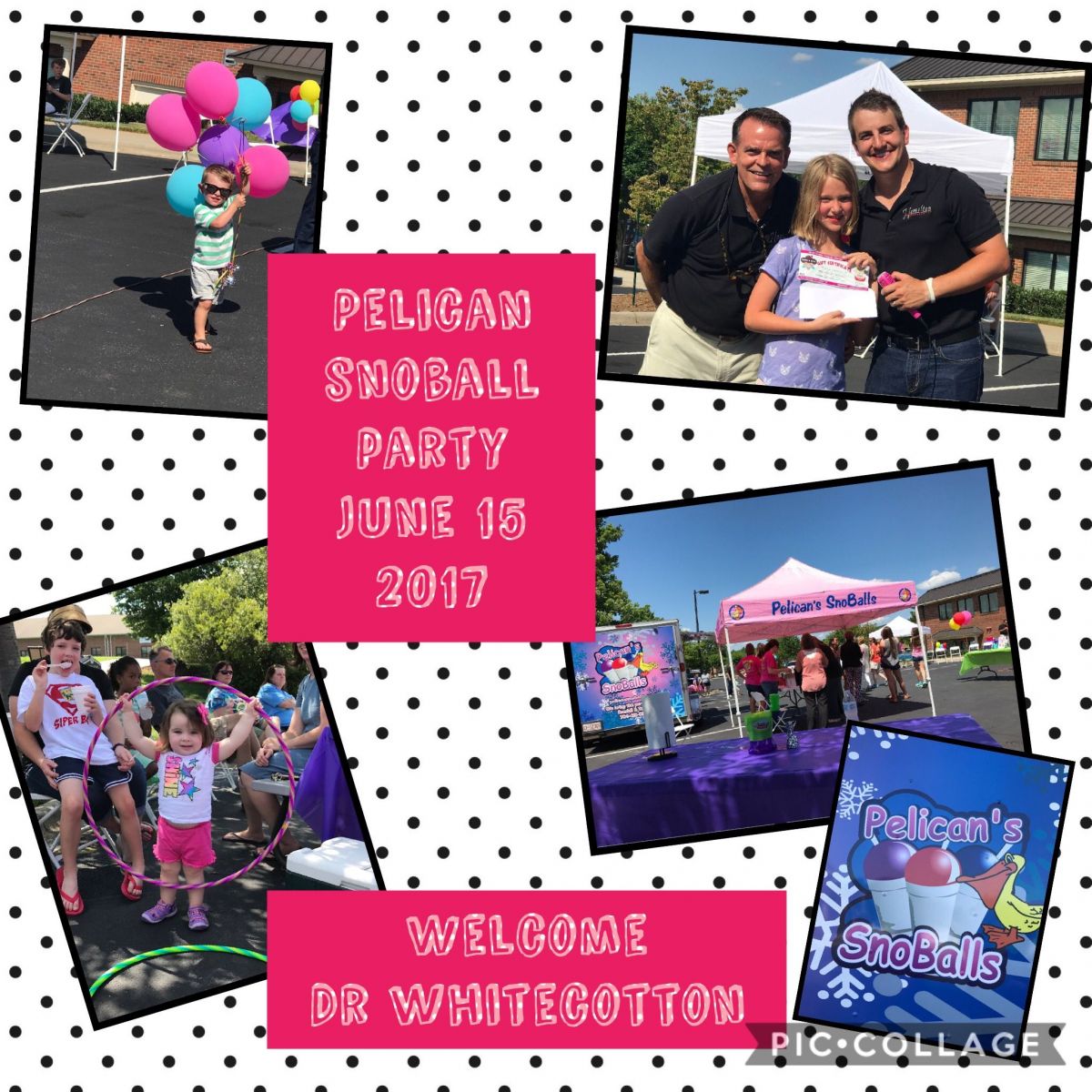 Hamilton Ortho Patient Rewards Mobile App
Get more details at your next appointment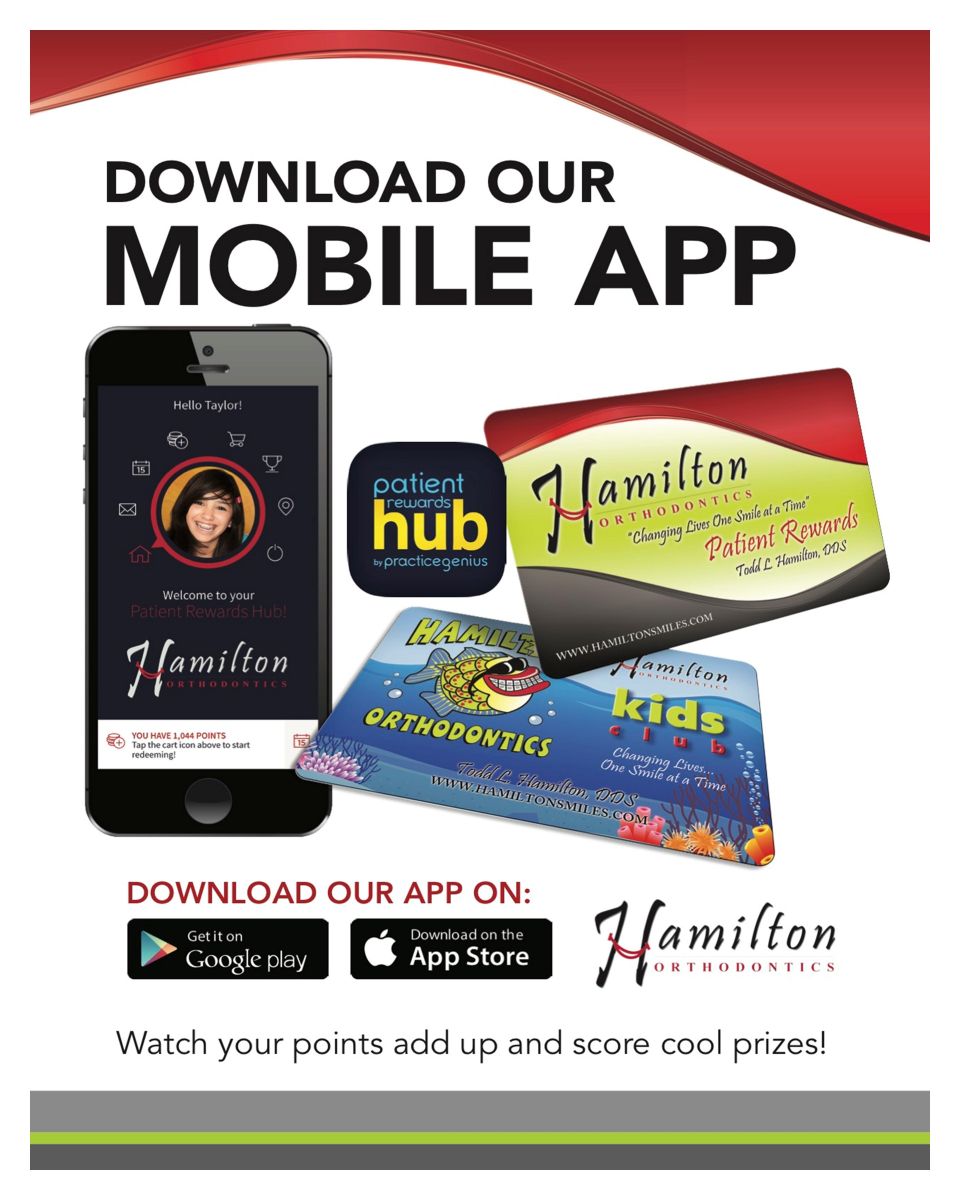 Super Hero Day April 2017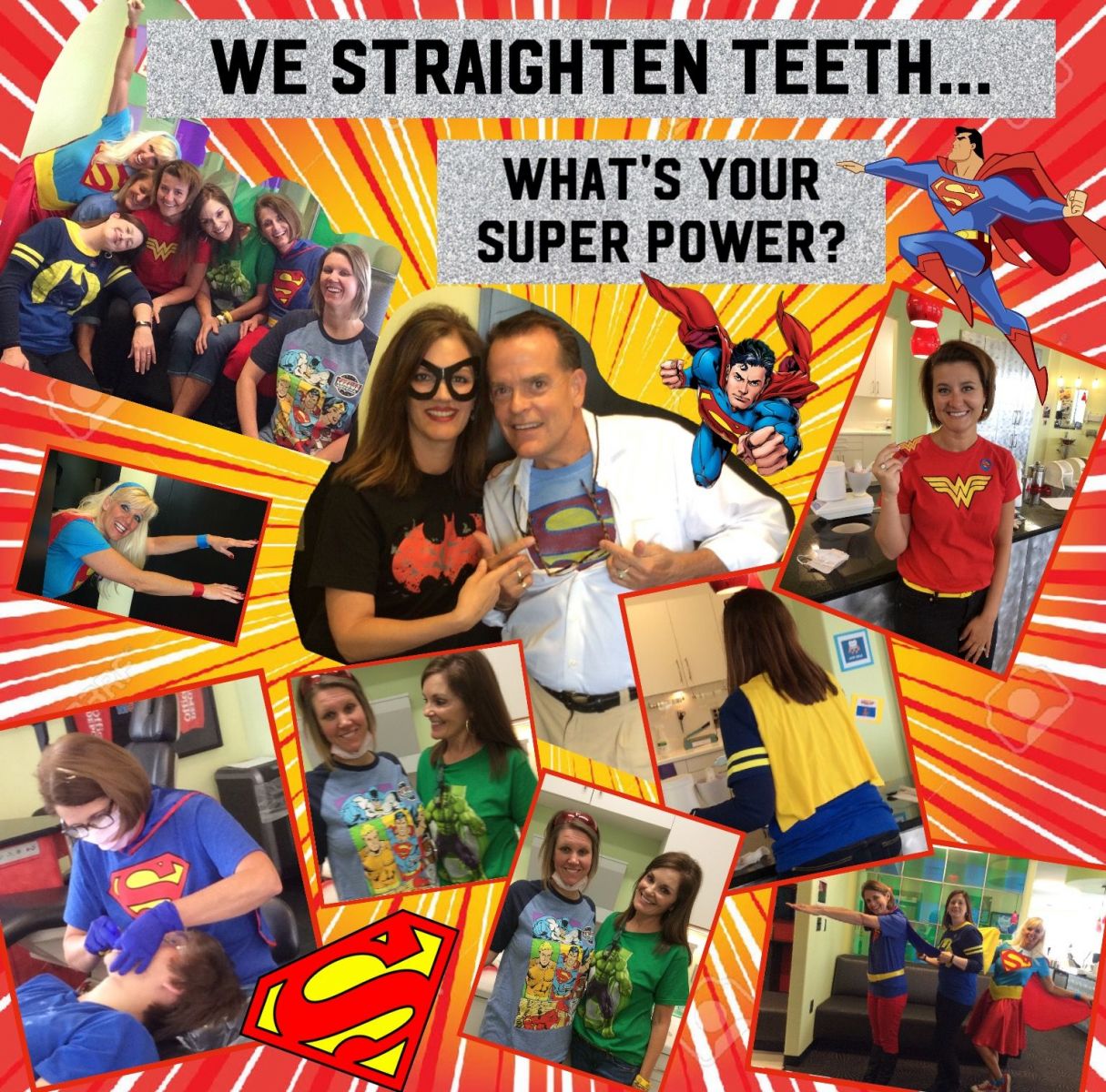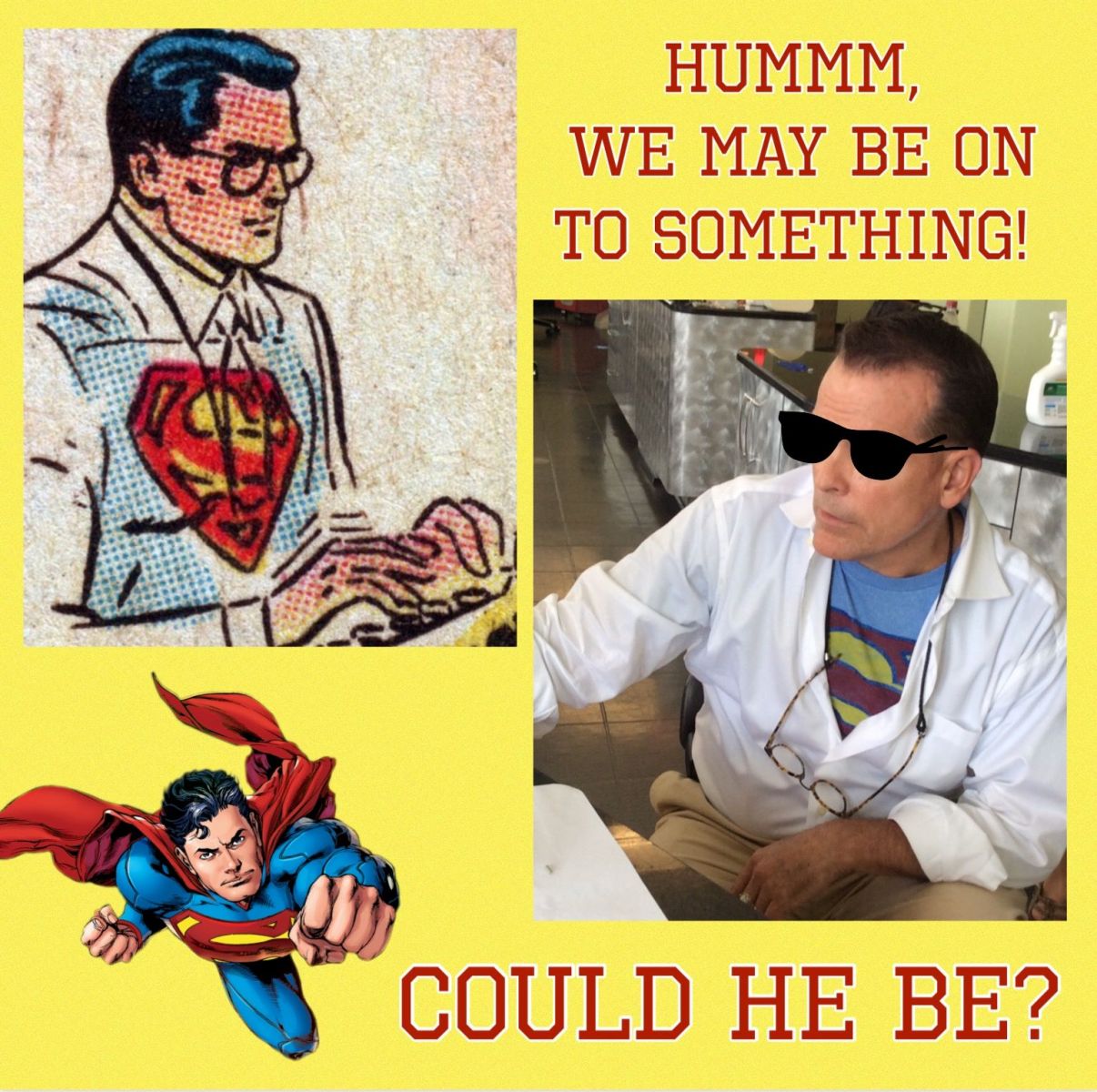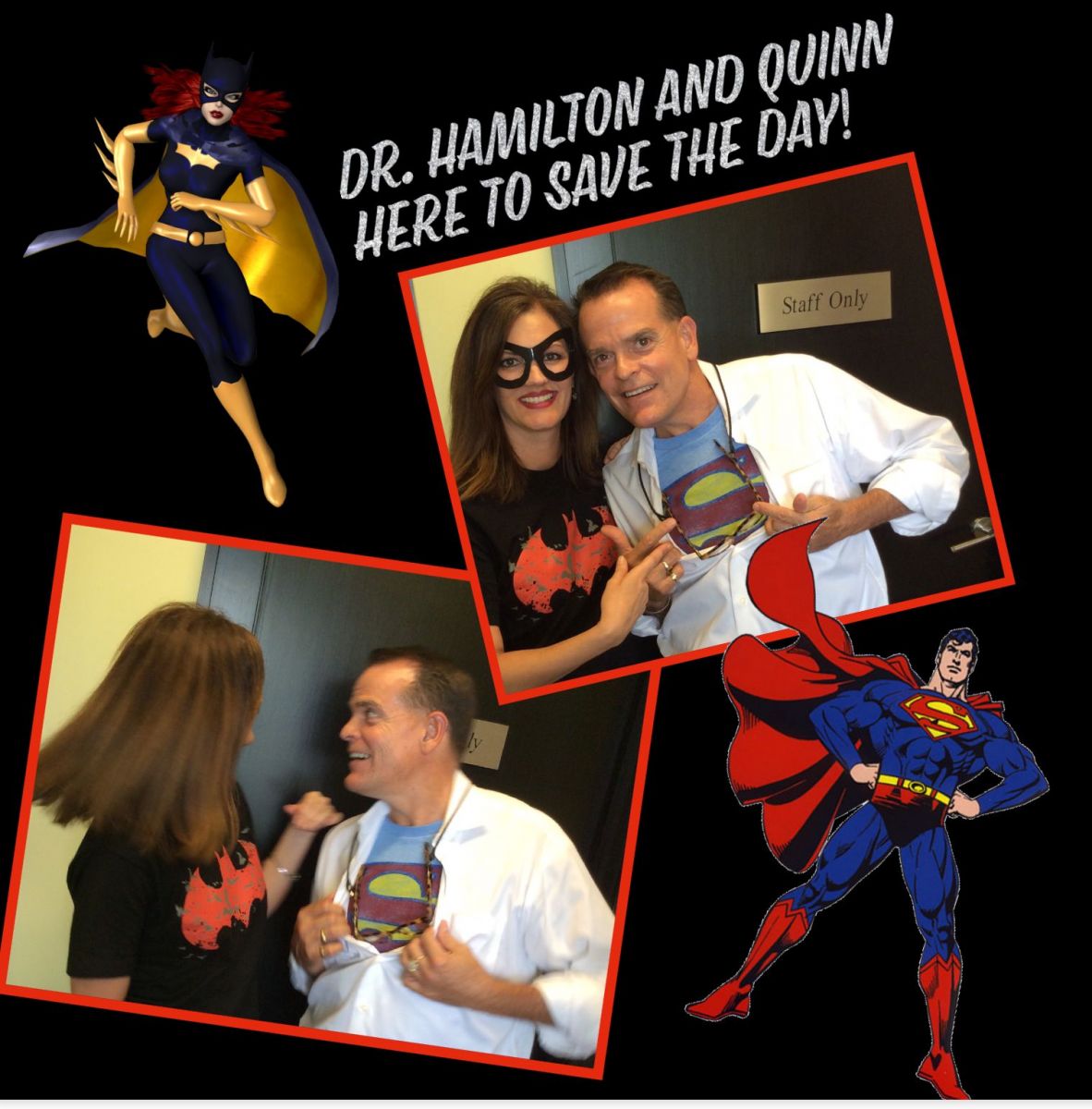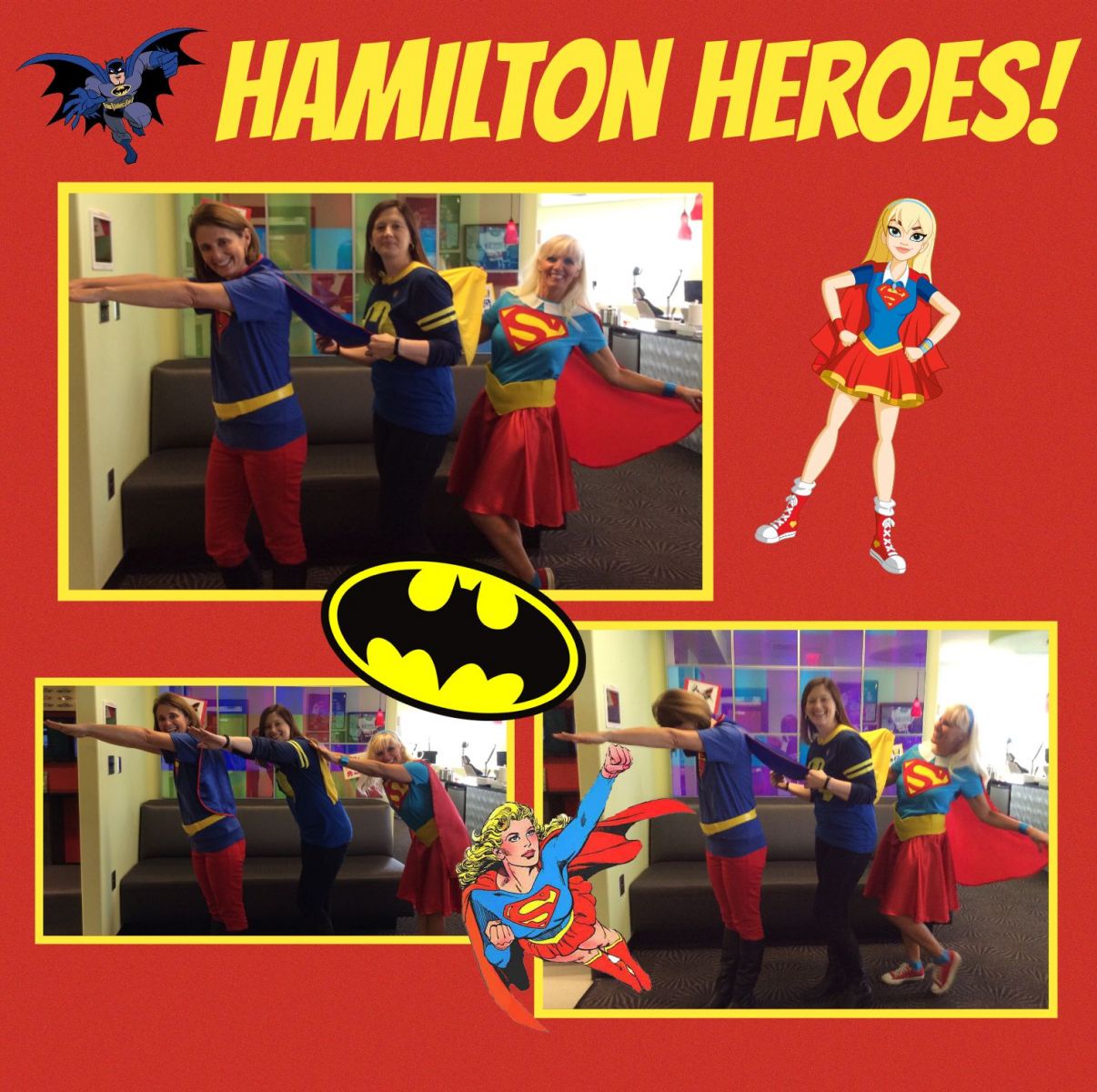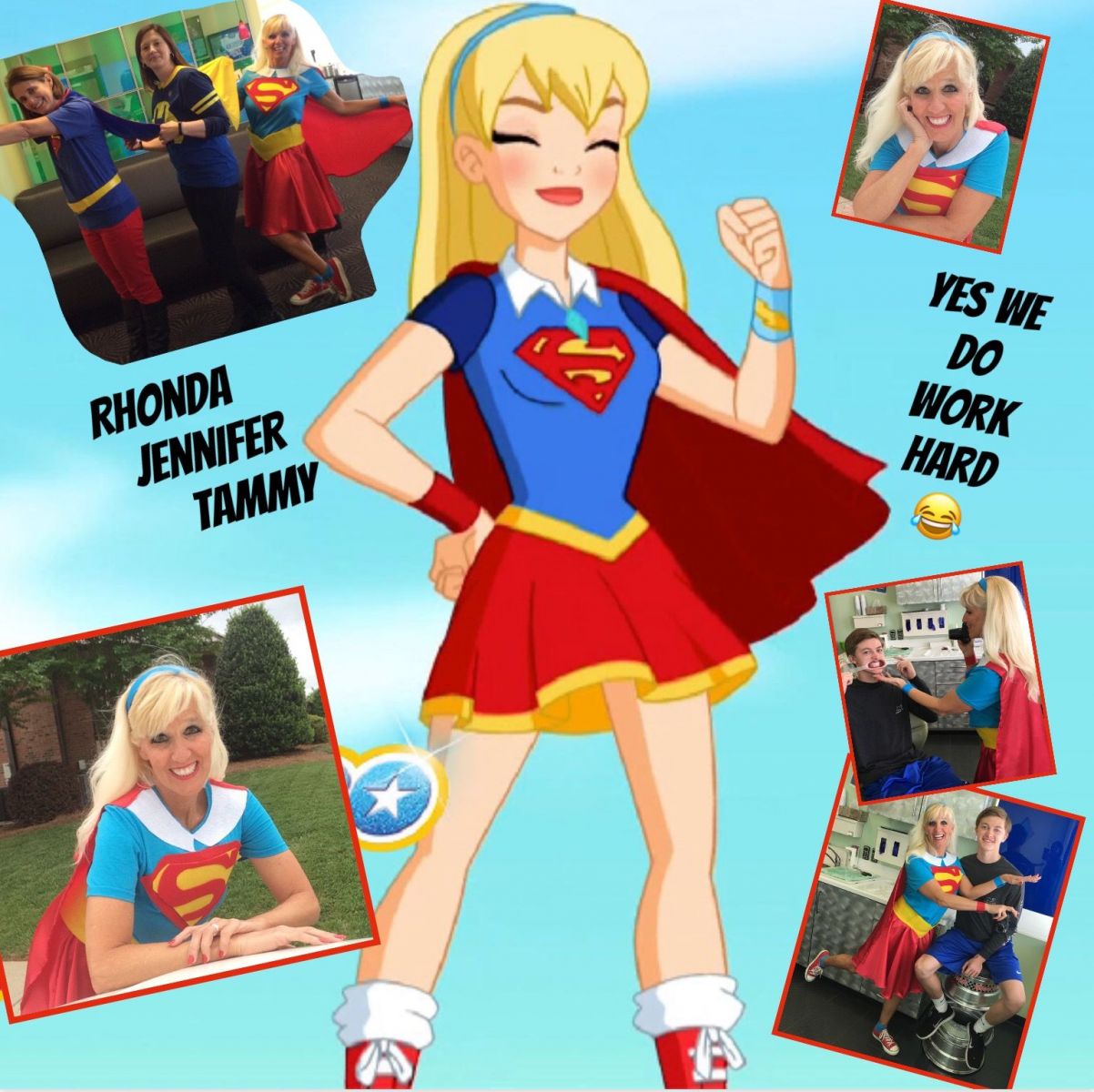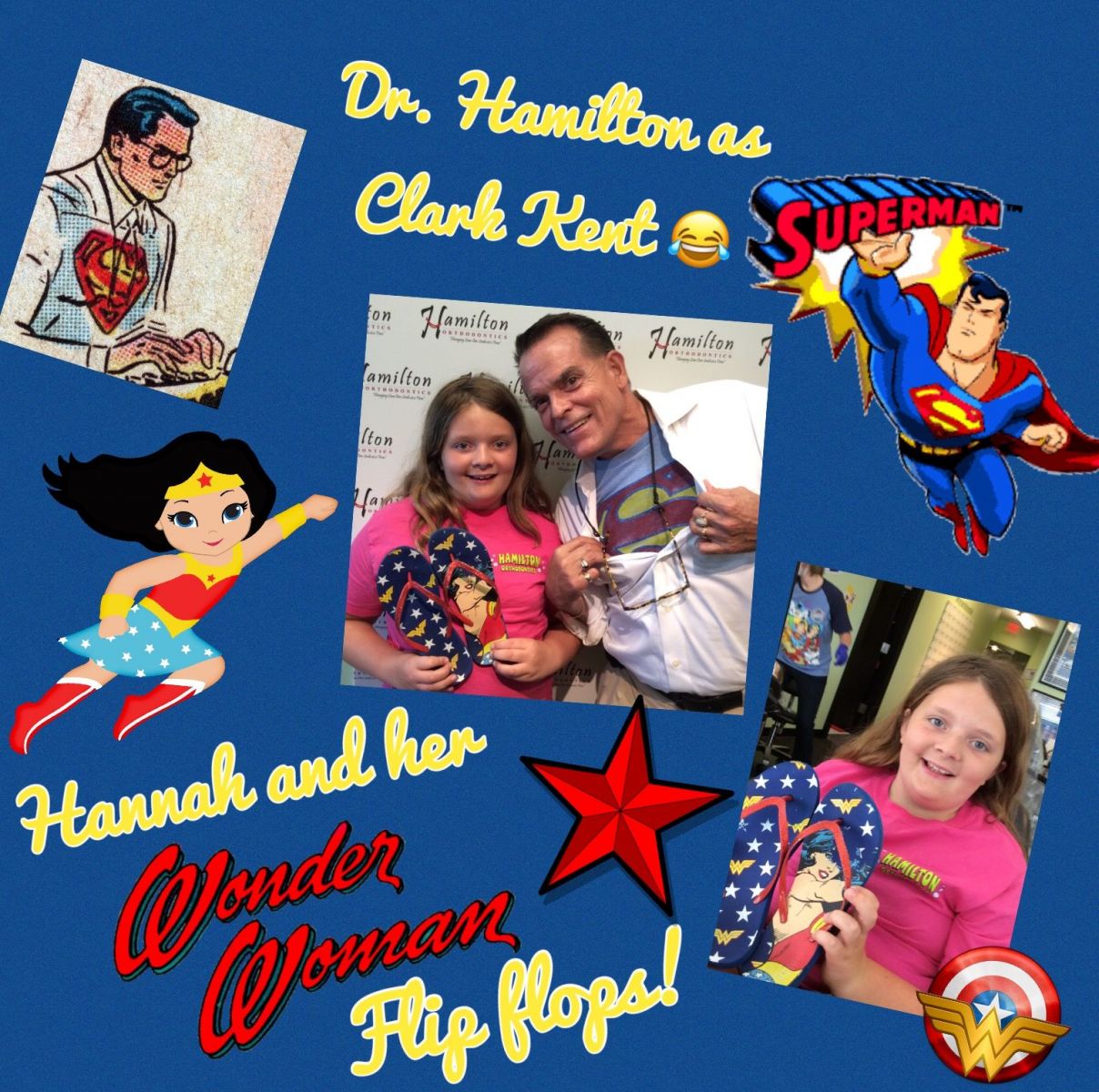 Dr Seuss Week 2017 Happy Birthday Dr Seuss!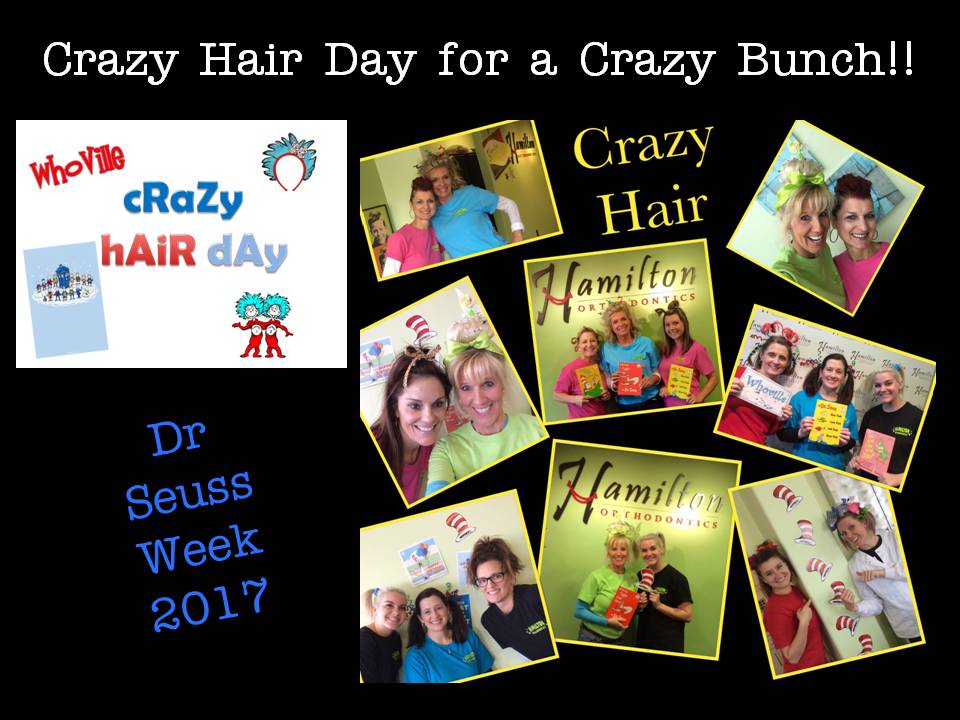 Teacher of the Year Contest Winners-2017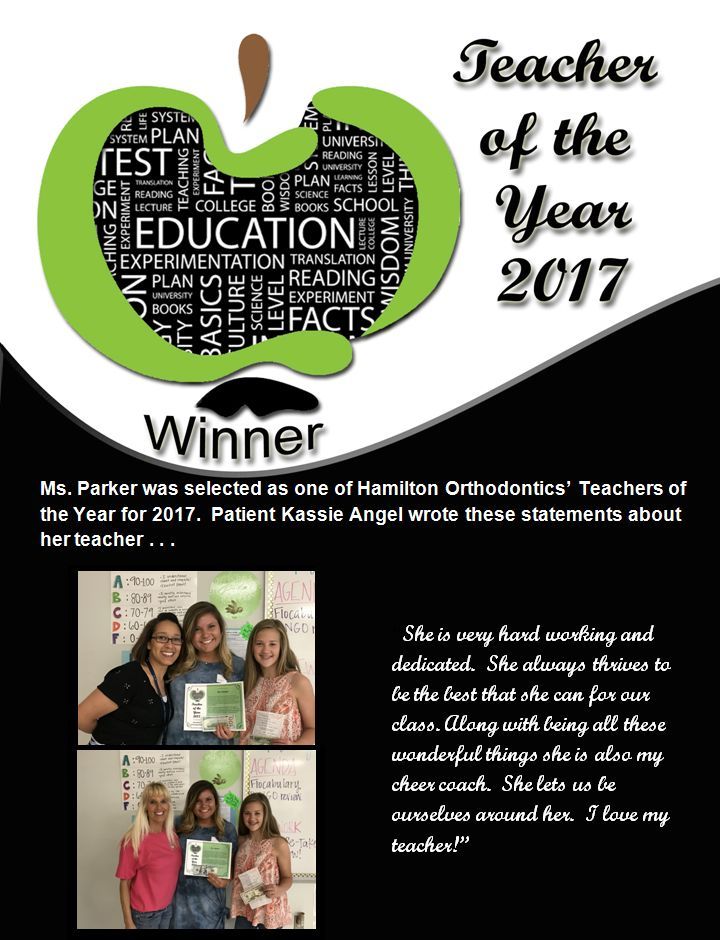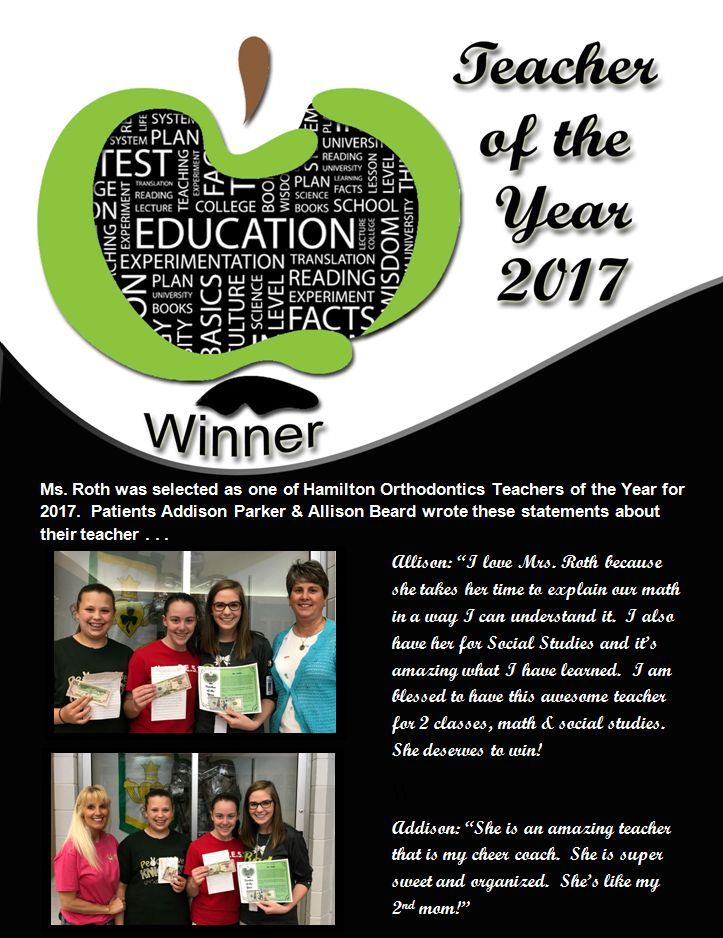 St Patrick's Day Contest Winner

What Makes Your Heart Smile Contest Winner